BT051 - MethLab 2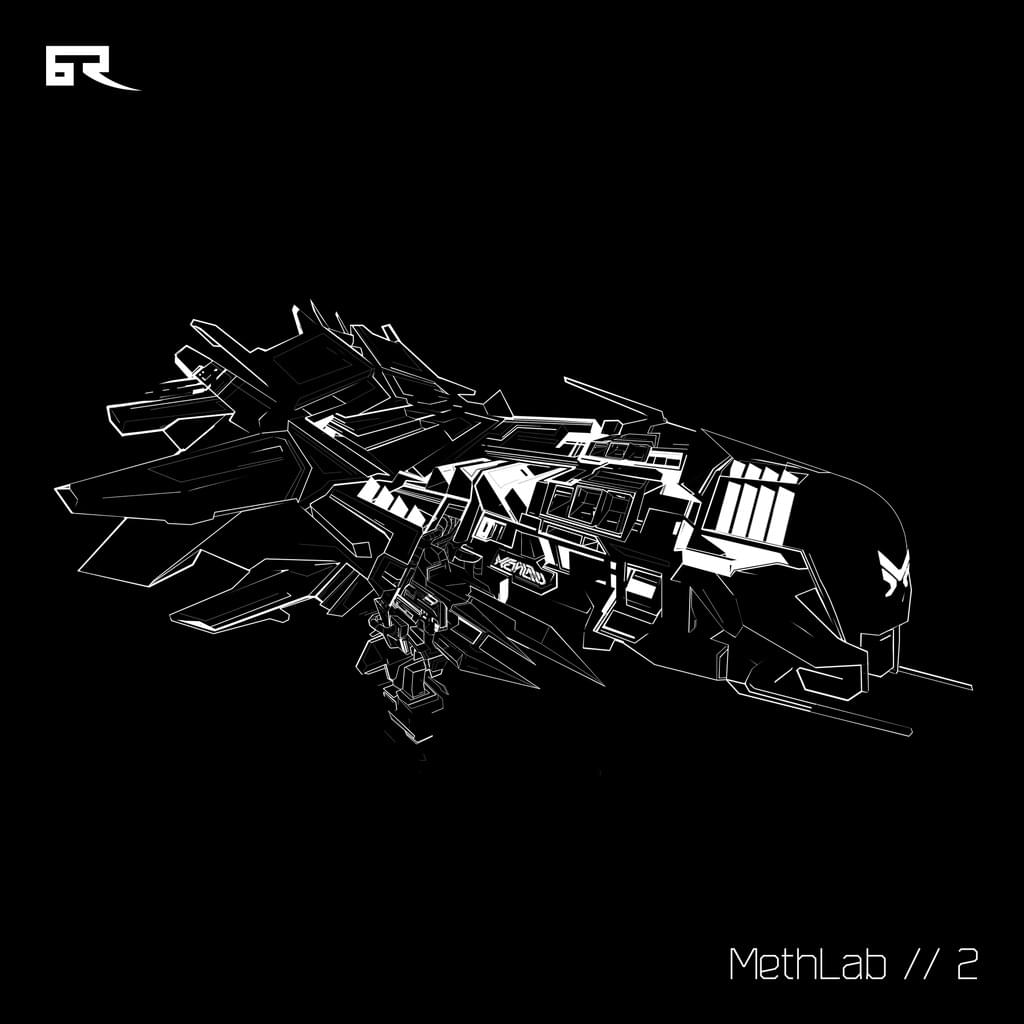 Available now - https://badtasterecordings.databeats.com/vinyl/bt051
Energy grid interference detected // signal source causing space-time distortion beyond the outer-rim. Low-frequency distress beacons triggered in nearby colonies - BT probe dispatched to investigate possible Outside Context Problem. Primary scanner report of the anomaly response // matte-black stealth profile, close-promixity to dimensional layer...
Dark matter contact beam extended, attempting connection // ... // established // commence broad- cast.
Bad Taste Recordings and the MethLab entity meet once again to deliver METHLAB // 2 - pushing the envelope to the extreme with an array of 7 tracks from across the agency's roster of the most exciting names currently operating in tech dnb and bass music. Featuring new and highly anticipated solo tracks from Current Value, Billain and Kursa, alongside brand new collaborations between Disprove-Signal-Audeka, Optiv & CZA, Rawtekk-Audeka and Disprove-MachineCode.
With Bad Taste curating the 2nd part of their Methlab series, the collaborative project delivers a powerful statement of intent - unique, diverse, heavy and dance-floor focused, offering an incredible spectrum of tech-influenced audio.