BT049 - Gydra - Dystopia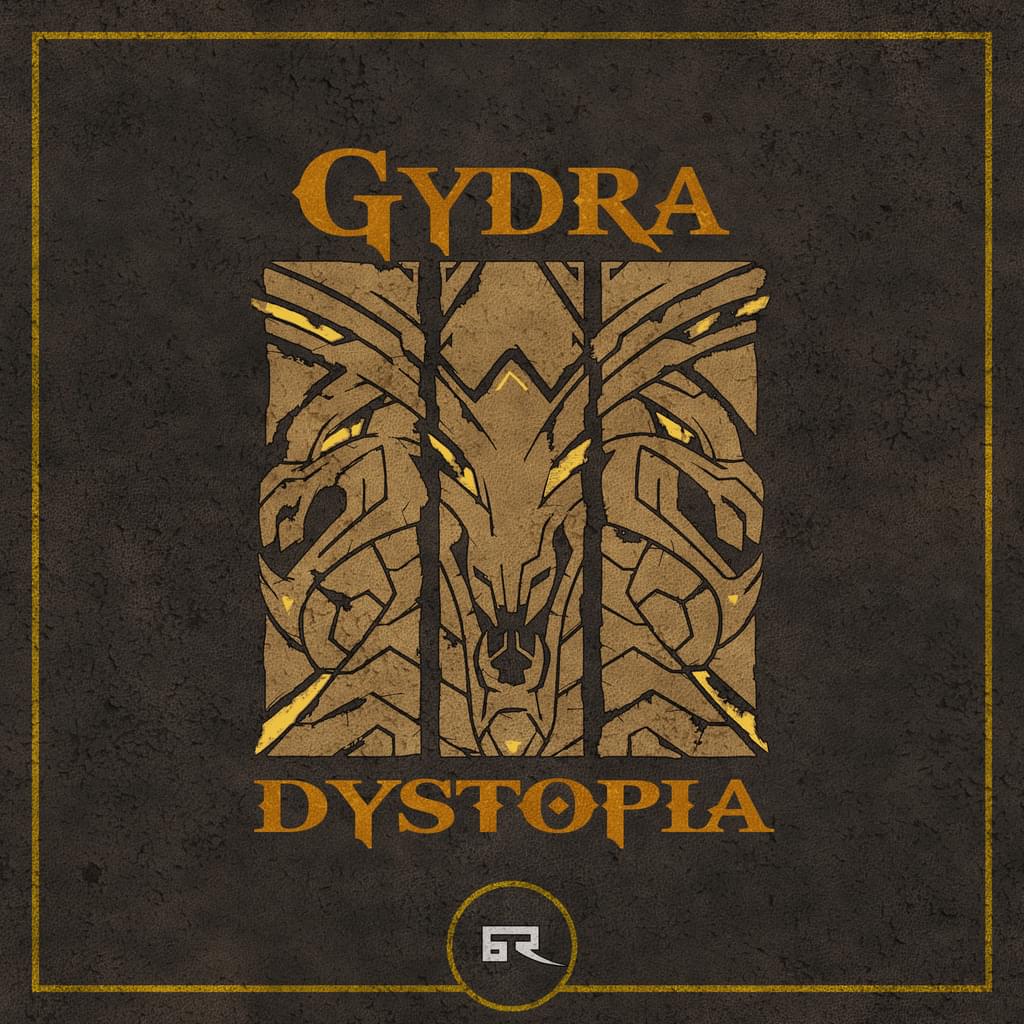 Available Now - https://badtasterecordings.databeats.com/download/bt049dd
The sanctity of the rave has been broken - an ill form of audio has infiltrated the dance, sliding seductively across eardrums and spilling down spines to deliver a vision of a future saturated by fear. The DYSTOPIA EP has landed, delivered by Russian trio GYDRA and set to compel restless kinetic nights under its foreboding and sinister influence.
Title track DYSTOPIA sets an unnerving tone with an epic cinematic opening full of dark awe, before delivering a crushing amen barrage. Despite the overwhelming strength of the overlords, INSURRECTION delivers a powerful gut-punch to the system, the product of the illusive plans of the SECRET SOCIETY skulking into the dance with heads down and emitting enticing pulsations.
The gates of the MEGAPOLIS will fall in the face of the uprising and the pure might of their low frequency weapons, making way for A NEW DAWN of hope, built on firm neurofunk foundations.
BAD TASTE RECORDINGS are on a run of pure fire in 2016, so far having delivered hard-hitting and already acclaimed releases from rising entities Malux and Agressor Bunx. With their 3rd release of the year, they issue a vision of the future with undeniable intent – the site of this revolution won't be quickly forgotten.