BT048 - Agressor Bunx - Total Destroy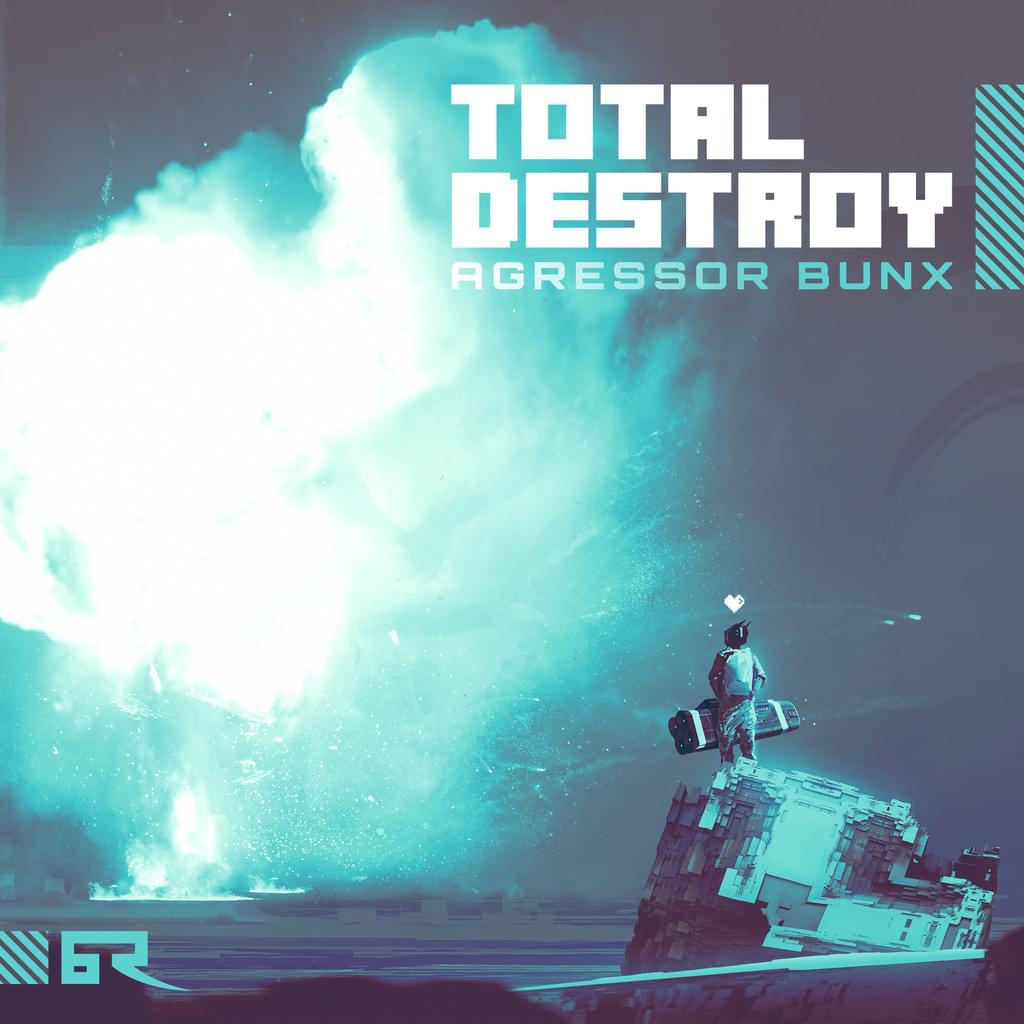 Available Now - https://badtasterecordings.databeats.com/download/bt048dd
BAD TASTE RECORDINGS follow up their funk-fuelled introduction of MALUX into their fold with a brutal pair of hard-hitting tracks from Ukraine's leading rising neurofunk stars AGRESSOR BUNX. CRUSADER comprises a lean and chunky roller with minimal percussion driven by a bassline that means to level everything in its path with its girth.
TOTAL DESTROY brings the war drums out, with a cinematic choral battle cry and relentless waves of pulsating bass set to pulverize dancefloors.
This pair of weighty tracks sets out to immerse the rave in low frequency mayhem punctuated by lean but on point percussion.
Agressor Bunx are set on an awe-inspiring trajectory, with an incredible array of releases lined up to annihilate sound systems worldwide.
Bad Taste smash things again with their artist and track selection in delivering this incredible single.