BT038 - Billain - Collossus EP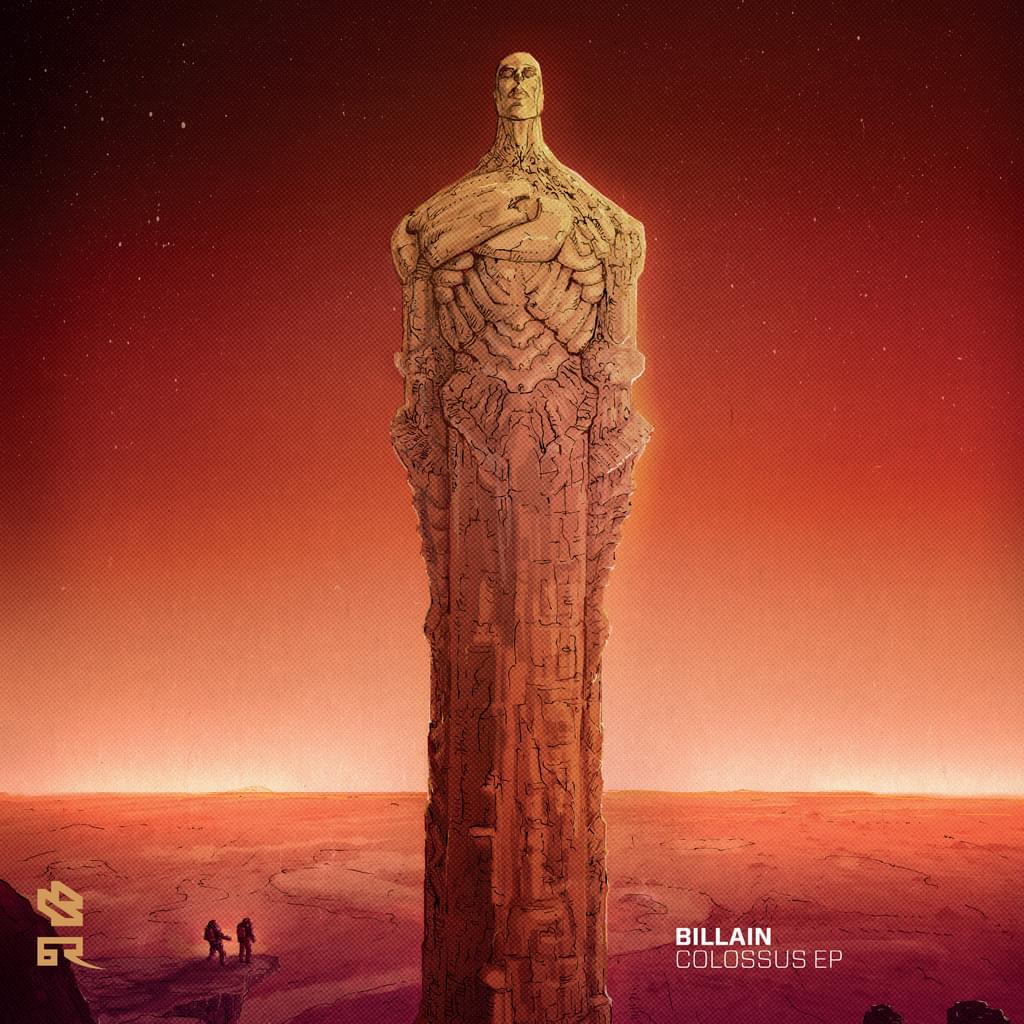 Available Now - https://badtasterecordings.databeats.com/download/bt038dd
One of the DNB scene's most innovative producers, Billain is a name synonymous with the cutting edge of music production. Known in Neurofunk circles and beyond for his organic, complex and totally original style - Billain has been smashing clubs worldwide, ever since he truly destroyed the scene in 2012 with the releases of the chilling 'Total Darkness' on Rise Audio and the massive 'Batbots' on Bad Taste Recordings.
Fresh from 'Wizard', a massive collaboration with the Teddy Killerz on Bad Taste which saw over 52,000 plays on UKF and 16,000 on Soundcloud within a week, Billain is ready to drop the follow up to 'Blockfield/Boogie'. One of the most exciting releases to date on the Bad Taste Recordings imprint, the Colossus EP will be presented in a limited edition, full colour 2x12" Vinyl package, with all four stunning tracks pressed on seductive orange/black marble vinyl.
Already lightyears ahead of the game, Billain continues to hone his innovative sound, this time taking proceedings to an arid, ancient Martian landscape. The centrepiece of Billain's latest, 'Colossus' features a contorted, epic build up, lurching forward to life in another Billain-powered juggernaut. Featuring huge, barking bass and foreboding synths 'Colossus' sets the stage for the rest of the EP. Next up retro stabs are turned on their head, with 'Terminal' propelling them into the future with vintage Billain basslines and percussion. Defying convention and breaking the mould once again, the experimental 'Autonomous' chugs forward whilst simultaneously spinning back - without a kick drum in sight. Skimming an alien landscape, 'Red Surface' sees Billain put his own spin on the classic roller. Combining an iconic bassline with the production skills of one of DnB's most original producers, the last track is sure to slay the dancefloor. Featuring four groundbreaking tracks from the Bosnian maestro, the Colossus EP is the most innovative work yet from the deadly Bad Taste and Billain combination.