BT037 - Urbandawn - Torus / Words to SayTorus / Words to Say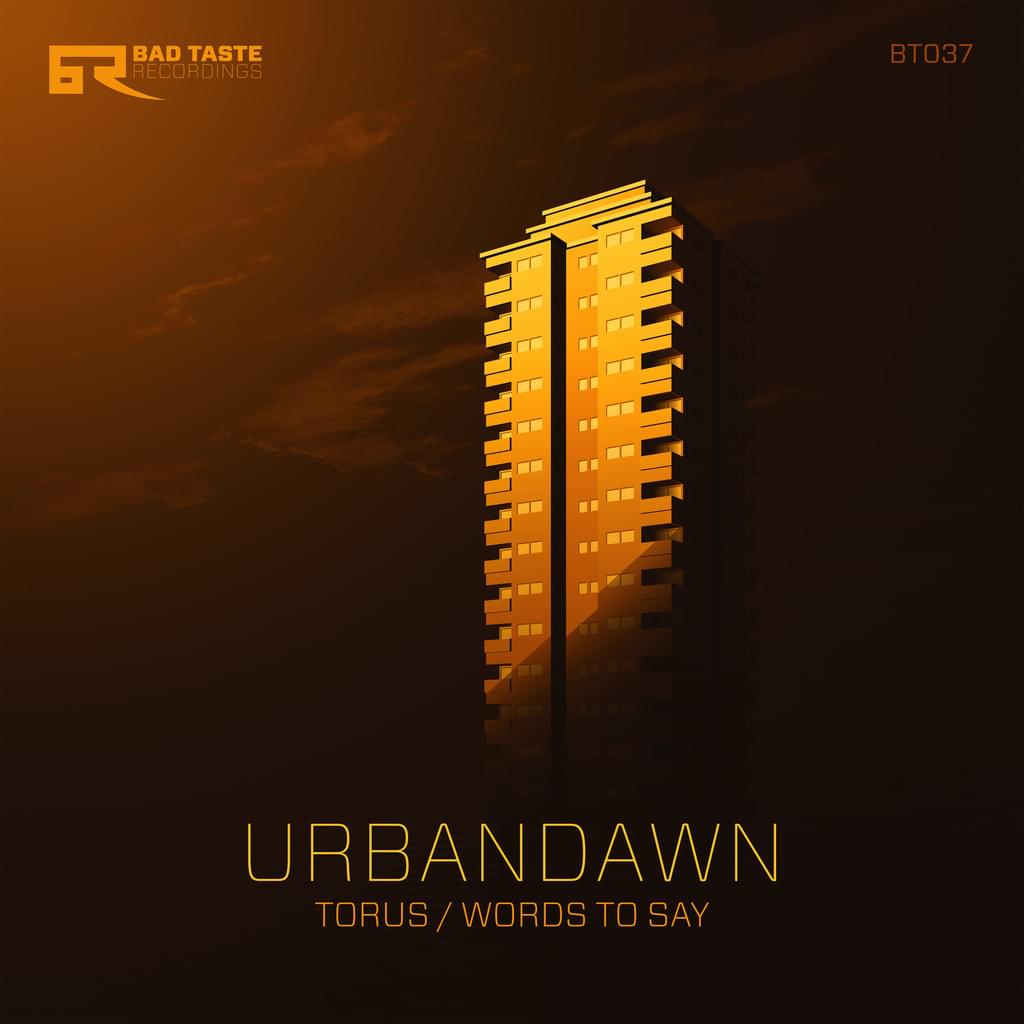 Available Now - https://badtasterecordings.databeats.com/download/bt037dd
His debut single on Bad Taste, Torus sees one of Brazil's most exciting new talents drop two cuts of original Drum and Bass - whetting the appetite for his debut album out later this year.
Already gaining respect in the Bass Music scene with his unique production style, Urbandawn's innovative tracks have found their way onto some of the biggest labels in the game. Despite having only a handful of releases under his belt, Urbandawn has already been supported by a range of tastemakers such as Ivy Lab's Sabre, Hospital boss London Elektricity, Bailey, Mistajam, Jubei and Alix Perez - showing his huge versatility.
With a back catalogue featuring the likes of the legendary Hospital and an appearance on Bad Taste Volume 5 with the Retrocausality, the Brazilian producer returns to drop the techy yet melodic sounds of Torus - the first single from his highly anticipated self titled, debut album.
A blend of thick bass and complex, punchy drums combined with soaring melodies and sparkling arpeggios, Torus is liquid with a distinct Bad Taste spin. Next up Words to Say fuses Brazilian soul with delicate piano melodies and retro-synth vibes. Rough and techy but effortlessly smooth, the latest from Urbandawn is a perfect fit for one of the most innovative labels around.