BT036 - Teddy Killerz - Z / Shake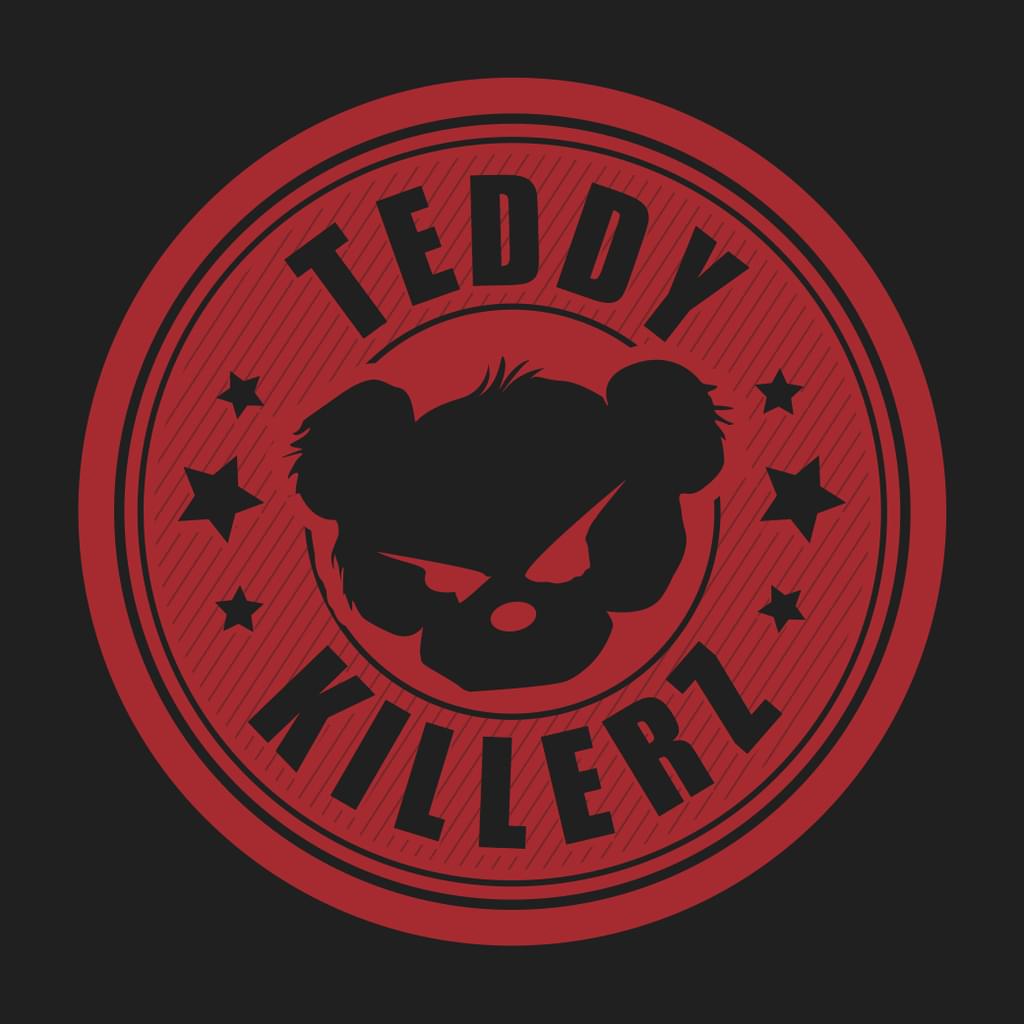 Available Now - https://badtasterecordings.databeats.com/vinyl/bt036
'Z' - Proving they can go deep. A dark, atmospheric D&B number, nailing the dark and dingy vibes of a 3am rave – strictly for the headstrong.
'Shake' - Keeps things dark with encompassing atmosphere, pulverising drums and a pounding, shifting Teddy Killerz baseline.
Support from Andy C, Calyx & Teebee, Neonlight, The Upbeats, Noisia, Crissy Criss, Ed Rush, Optical and more!