BT033 - Teddy Killerz - Level One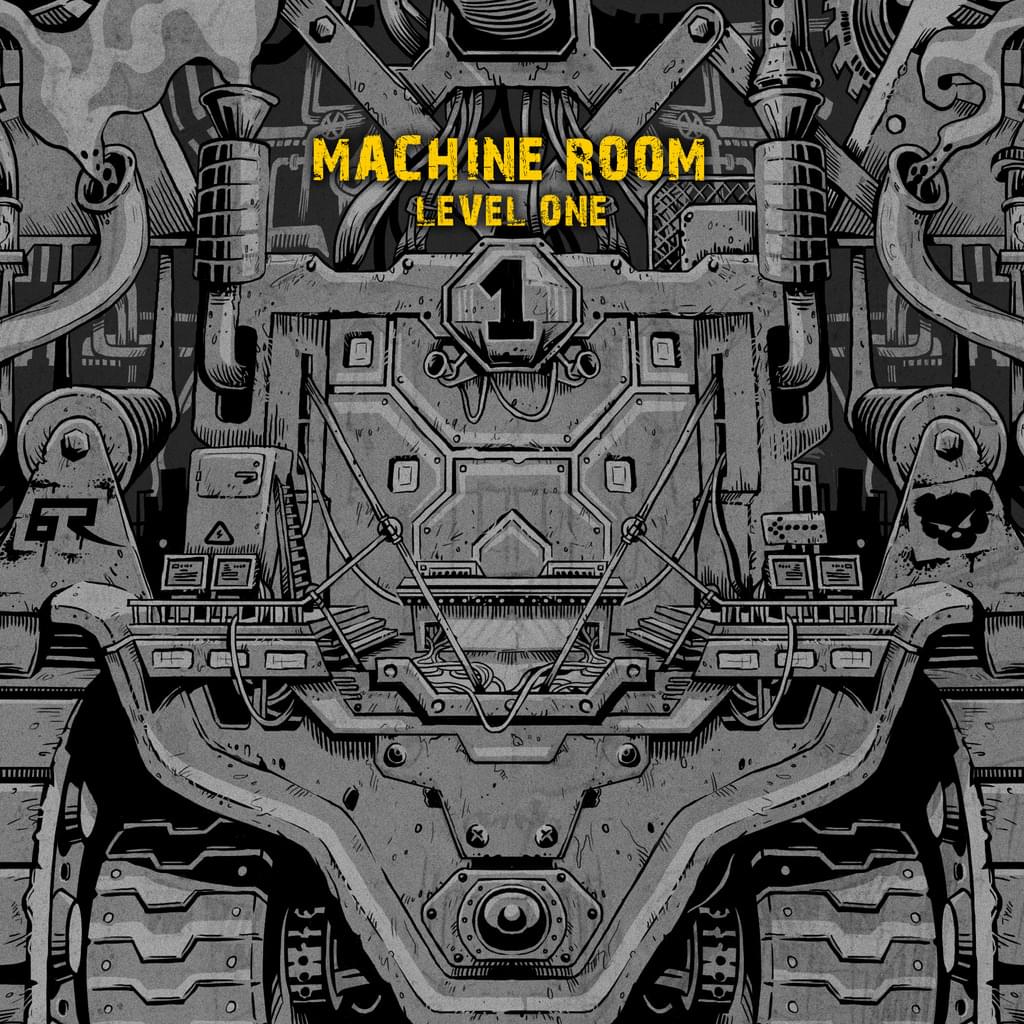 Available Now - https://badtasterecordings.databeats.com/download/bt033dd
One of the most innovative acts to emerge on the thriving EDM scene, the Teddy Killerz are already blurring genres and forging their own unique path. With an uncompromising attitude to
deliver their vision regardless of fashions or trends, the Teddy Killerz have already seen their forward- thinking bass music released on labels such as Bad Taste Recordings, Skrillex's OWSLA, Eatbrain and most recently Ram Records.
Following their astonishing debut release 'New Drums' and its club destroying follow-up 'Scary', the in-form duo are ready to launch their new series of "Levels". Showing off each facet to the Teddy Killerz style, each Level EP will combine tempos and genres alike, whilst proving the versatility of one of the most exciting producers in the game.
Kicking off 2014 with a bang, Machine Room - Level One is the first salvo of a trilogy of cutting edge bass music. Starting with the dancefloor focused 'Machine Room', Level One sees the Teddy Killerz begin a journey through contemporary music. 'Burning' sees the duo team up with Nphonix once again, rolling out the techy drums and antisocial bass that has made the duo so popular. Proving they can go deep, 'Z' is a dark, atmospheric DnB number, nailing the dark and dingy vibes of a 3am rave. Switching things up for the last track, the infectious, grimy sounds of 'Drunk Fairy' showcase the Teddy Killerz' talents at a lower tempo. An upbeat electro house number with shades of Neurofunk, the last track of the EP shows off another facet to the Teddy Killerz renowned production.