BT032 - Nickbee - Era / Dusk Valley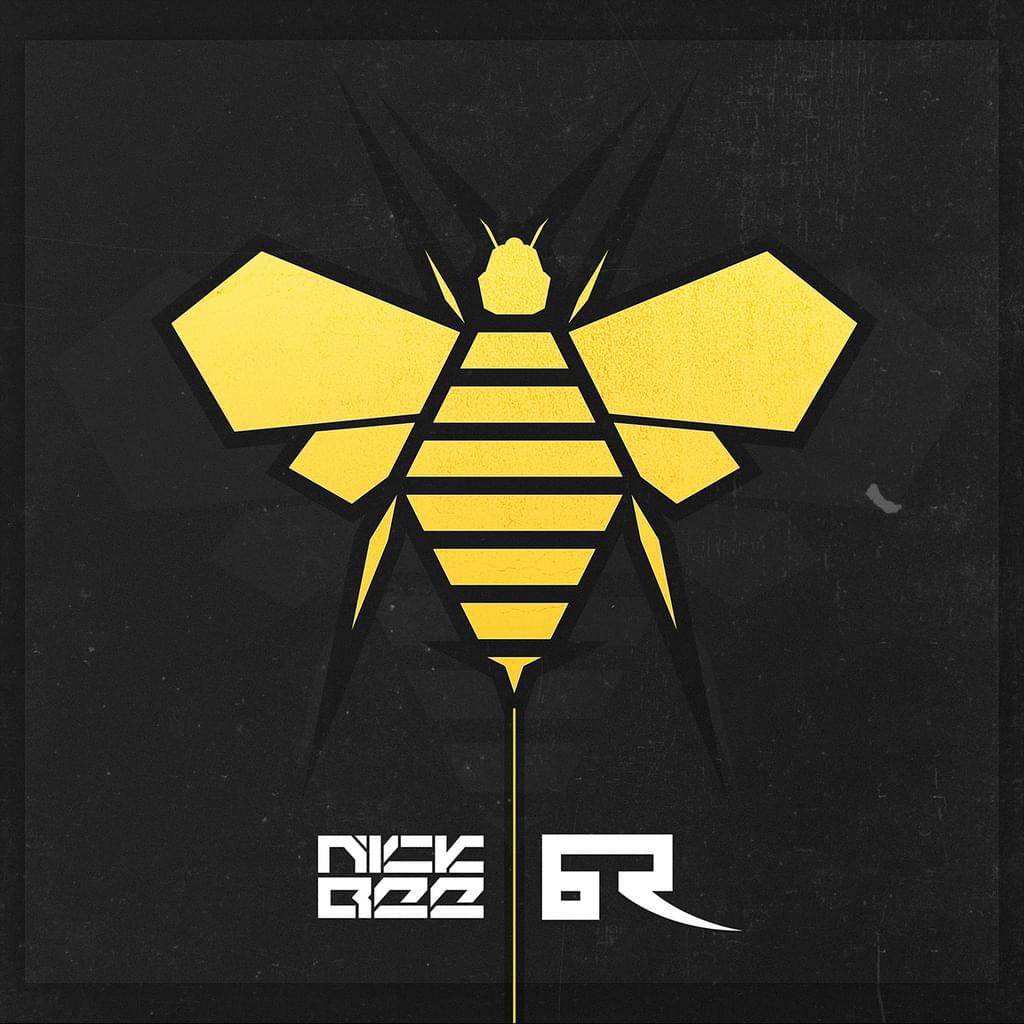 Available Now - https://badtasterecordings.databeats.com/download/bt032dd
One of Ukraine's leading lights in the Drum and Bass scene, NickBee has forged his own path, quickly earning the admiration and respect of his peers. Regularly played by the likes of Noisia, Bailey, Spectrasoul, Loxy, Mindscape, Jade, The Upbeats and Ed Rush, NickBee's pristine, tight production style has attracted the attention of some of the scene's biggest names.
As well as remixing Noisia's Hand Gestures, Unknown Error's - Knight Time and collaborations with the likes of Enei, Nickbee has been on some of the scene's most creative labels including Noisia's Invisible Records (NL), Dispatch (UK) and Horizons Records.
Now NickBee makes the jump to the legendary Bad Taste Recordings for one of the darkest, forward thinking releases this year. A label with a reputation for pushing the freshest artists and most innovative beats, Bad Taste Recordings is the perfect place for NickBee to drop the huge Era / Dusk Valley. Featuring the infectious, intricate sounds of Era combined with the ominous Noisia-supported Dusk Valley on the flip - NickBee presents another hard release from Bad Taste.