BT031 - Billain - Blockfield / Boogie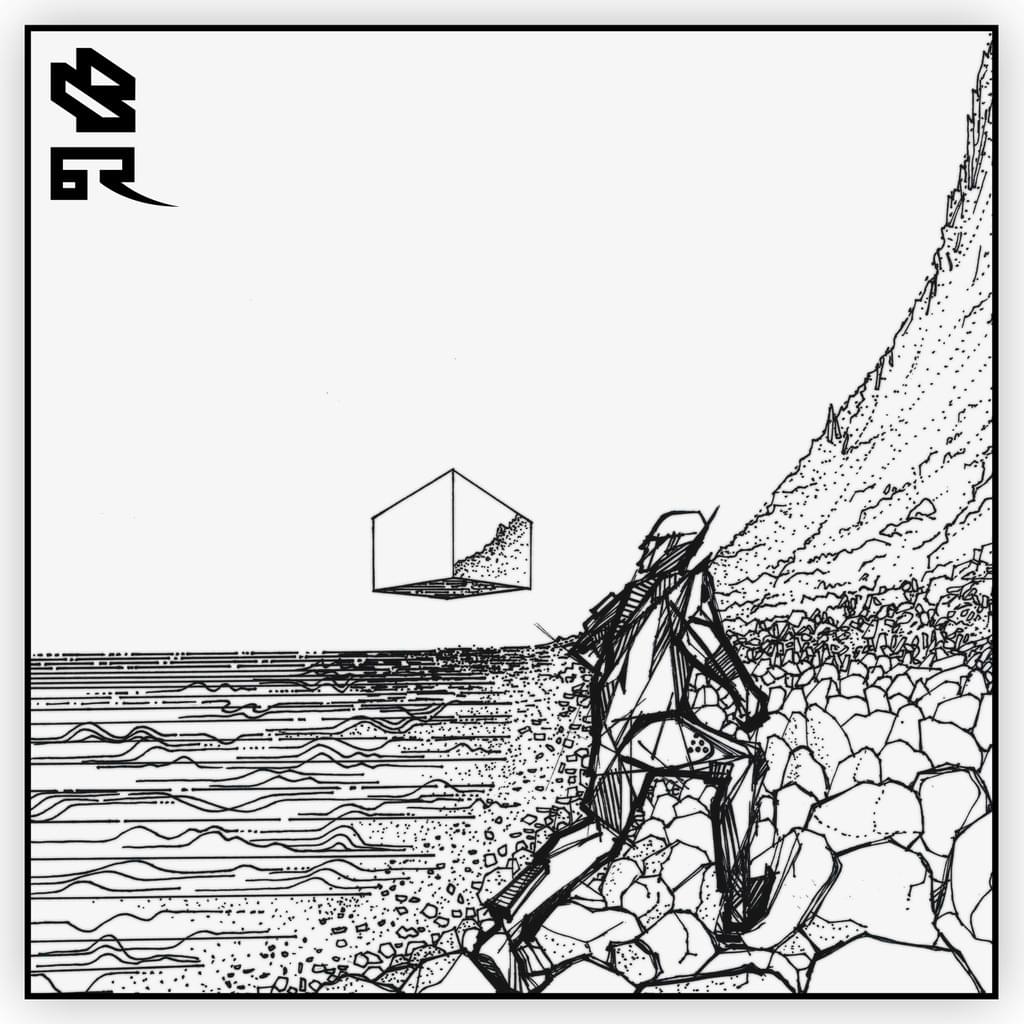 Available Now - https://badtasterecordings.databeats.com/download/bt031dd
One of the DNB scene's most innovative producers, Billain is a name synonymous with the cutting edge of music production. Known in Neurofunk circles and beyond for his organic, complex and totally original style - Billain has been smashing clubs worldwide, with 2012 seeing the releases of the chilling Total Darkness on Rise Audio and the massive Batbots on Bad Taste Recordings.
Now, with the heavyweight sounds of Batbots/Manifold still dealing damage, Billain steps up to deliver another dose of his trademark sound. Featuring Blockfield, a detailed sonic journey with dancefloor appeal and Boogie, a track designed to destroy the rave, Billain and Bad Taste are set to smash it once again.
Blockfield :
Featuring a cinematic introduction that will transport you to an alien shore, Blockfield has all the hallmarks of another outrageous Billain production. Packing in carefully honed Neuro-Bass, twisted, distorted sounds and adrenaline fueled drums throughout, Blockfield is a worthy successor to Batbots - one of the biggest Neurofunk tracks of 2012.
Boogie :
The flipside see's Billain break the mould once again. Incorporating elements of Disco and Boogie, Billain combined ravey stabs and complex percussion with his signature style and the results are astounding. Featuring sharp synths, roaring Billain bass and a relentless groove, Boogie is the perfect counterpart to the epic sounds of Blockfield.