BT027 - Teddy Killerz & Nphonix - Scary / Earth Shaker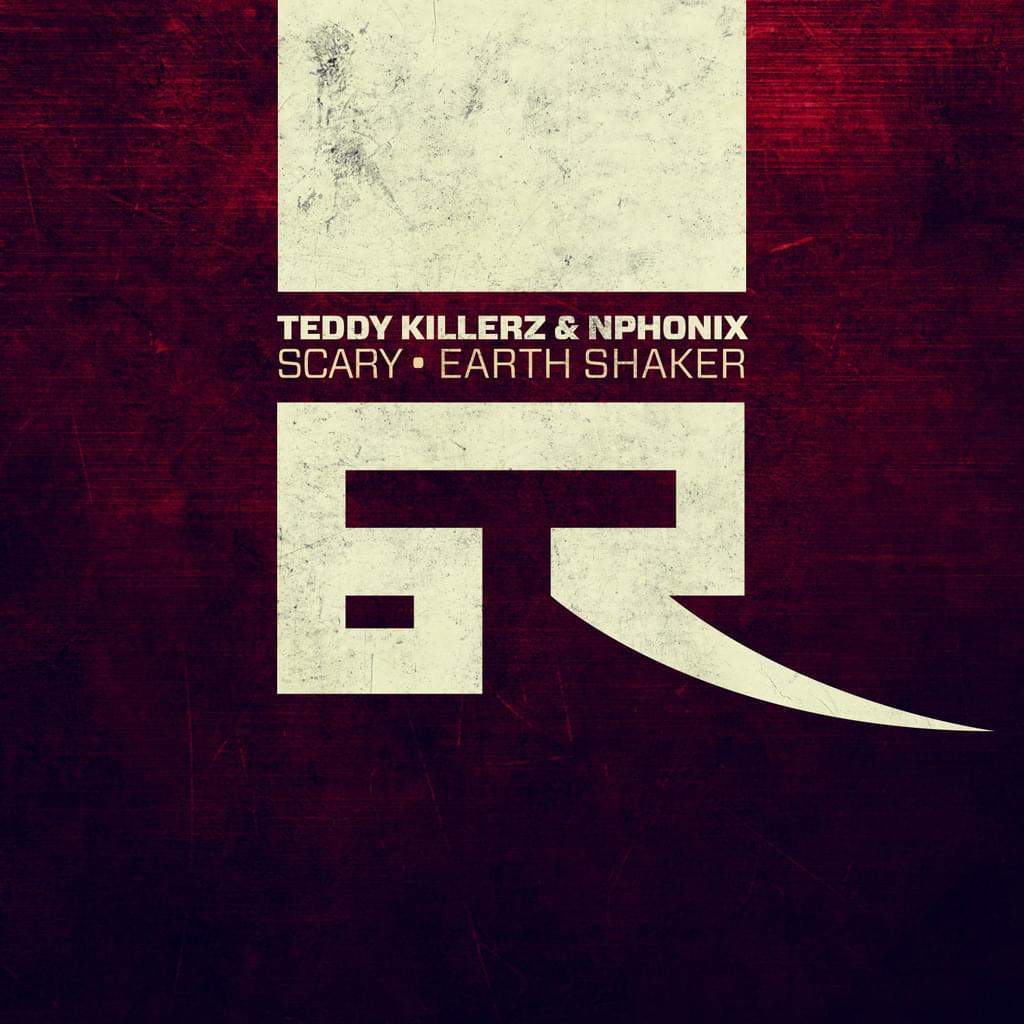 Available Now - https://badtasterecordings.databeats.com/download/bt027dd
After their enormous release on Bad Taste Recordings, New Drums/Double Thinking, the Teddy Killerz return with NPhonix for another dose of some of the hardest, underground Drum and Bass around. With releases on the likes of Fokuz Limited, Icarus Audio, Citrus Recordings, Caliber Music and Bad Taste Recordings between them, the deadly pairing bring three tracks of cutting edge DnB for BT027.
Scary :
After an introduction full of atmosphere and dread, Scary builds into another dancefloor weapon. Featuring punchy, complex drums coupled with huge, distorted bass, Scary features all the hallmarks of one of the most exciting Drum and Bass acts to hit the scene. Wait for the second drop!
Earthshaker :
Teddy Killerz and NPhonix continue their conquest of Drum and Bass with heavyweight Earthshaker. Packed with drums that hit hard and fast, churning synths and a classic neurofunk bass, Earthshaker another classic from a production team well on form.