BT023 - Blokhe4d - Bang The Drum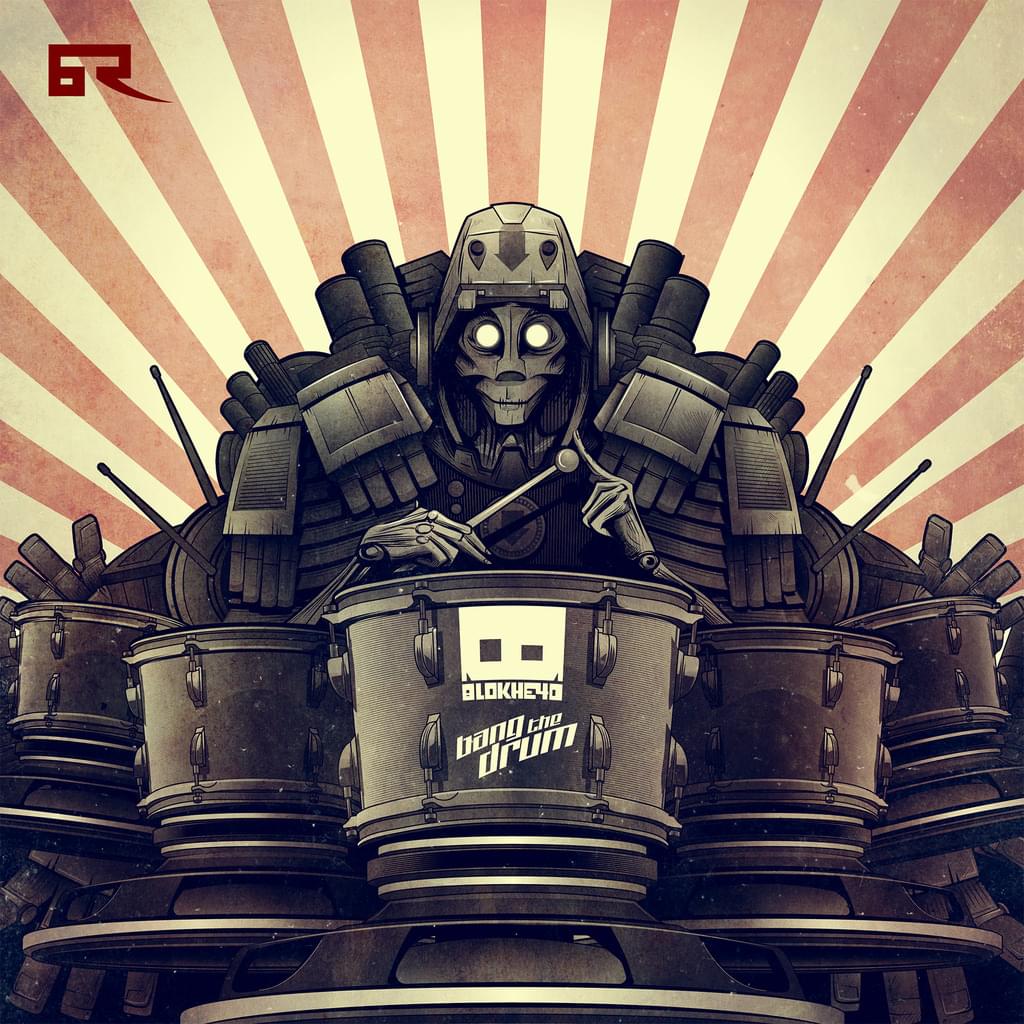 Available Now - https://badtasterecordings.databeats.com/download/bt023dd
Blokhe4d has dazzled the bass music scene ever since its inception. Boasting a string of very different and varied releases on labels such as Bad Taste Recordings, Hospital and Formation, Blokhe4d have captured the imagination of audiences across the globe.
After touring the world, releasing the weighty 'Zelda' and 'Dumptruck' on Hospital Records and hosting the latest instalment of the popular Bad Taste Recordings Podcast, Blokhe4d return to Bad Taste for the follow up to the highly acclaimed Bad Kat / Martyr.
'Bang The Drum' is an infusion of electro synths, distorted bass and hard-hitting drums, and is already destroying clubs worldwide. Featuring an epic introduction, half time sections, and the usual Blokhe4d flair don't sleep on this.
'Distant' is a more atmospheric affair, and sees things taken to a more chilled arena. Complex tribal drums, strange voices and stripped back synths are the order of the day, showing yet again the versatility and high production levels synonymous with the Blokhe4d name.