BT022 - Aeph - When You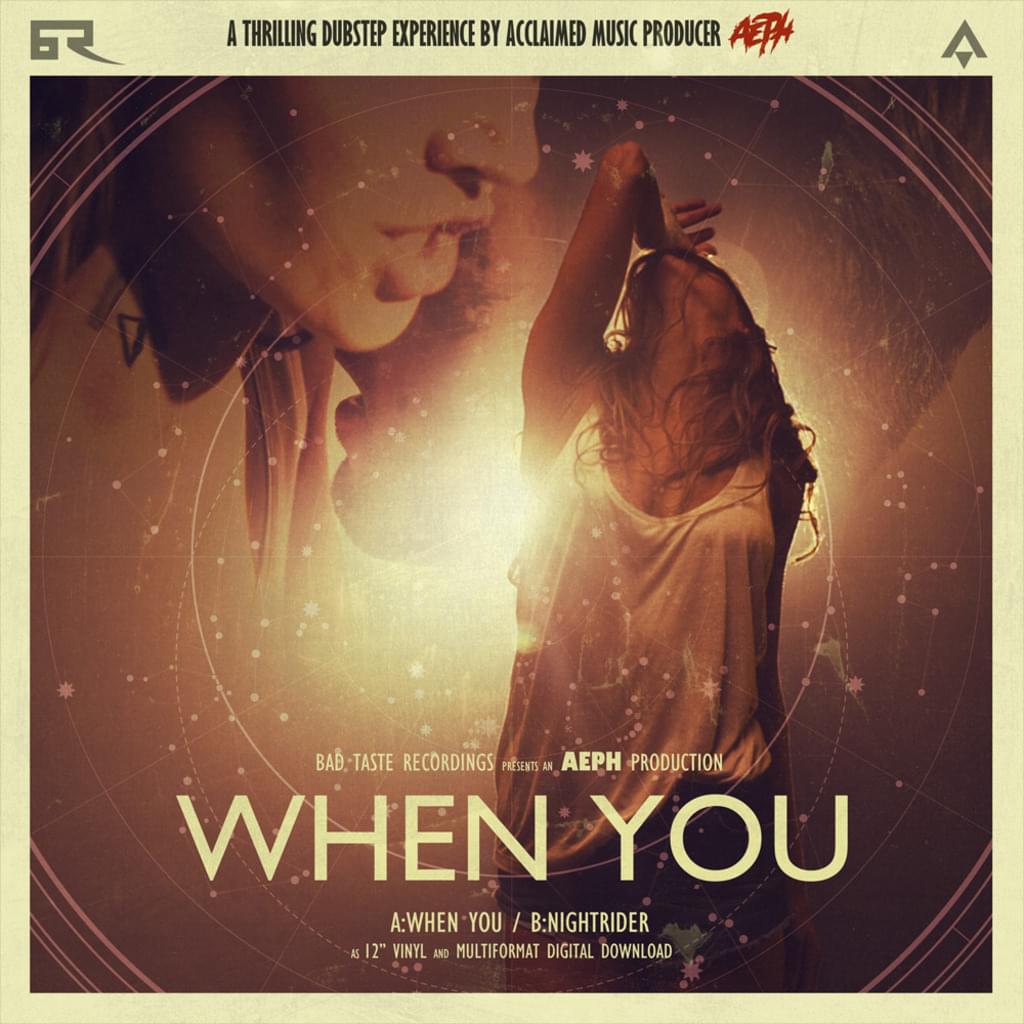 Available Now - https://badtasterecordings.databeats.com/download/bt022dd
No stranger to Bad Taste Recordings, Aeph has had a string of critically acclaimed releases on the imprint including 'Bad Wolf' & 'Holy Call'.
Now the Italian born, London resident steps things up a gear with his biggest release to date, When You / Nightrider.
'When You' (accompanied by a HUGE video) begins with an ominous atmosphere and chilling chords that transform into a menacing dubstep number. The DnB flip 'Nightrider' continues the Sci-fi vibe with catchy synth lines, galloping triplets and first class production ensuring When You / Nightrider is Aeph's best release yet.