BT021 - Billain - Batbots / Manifold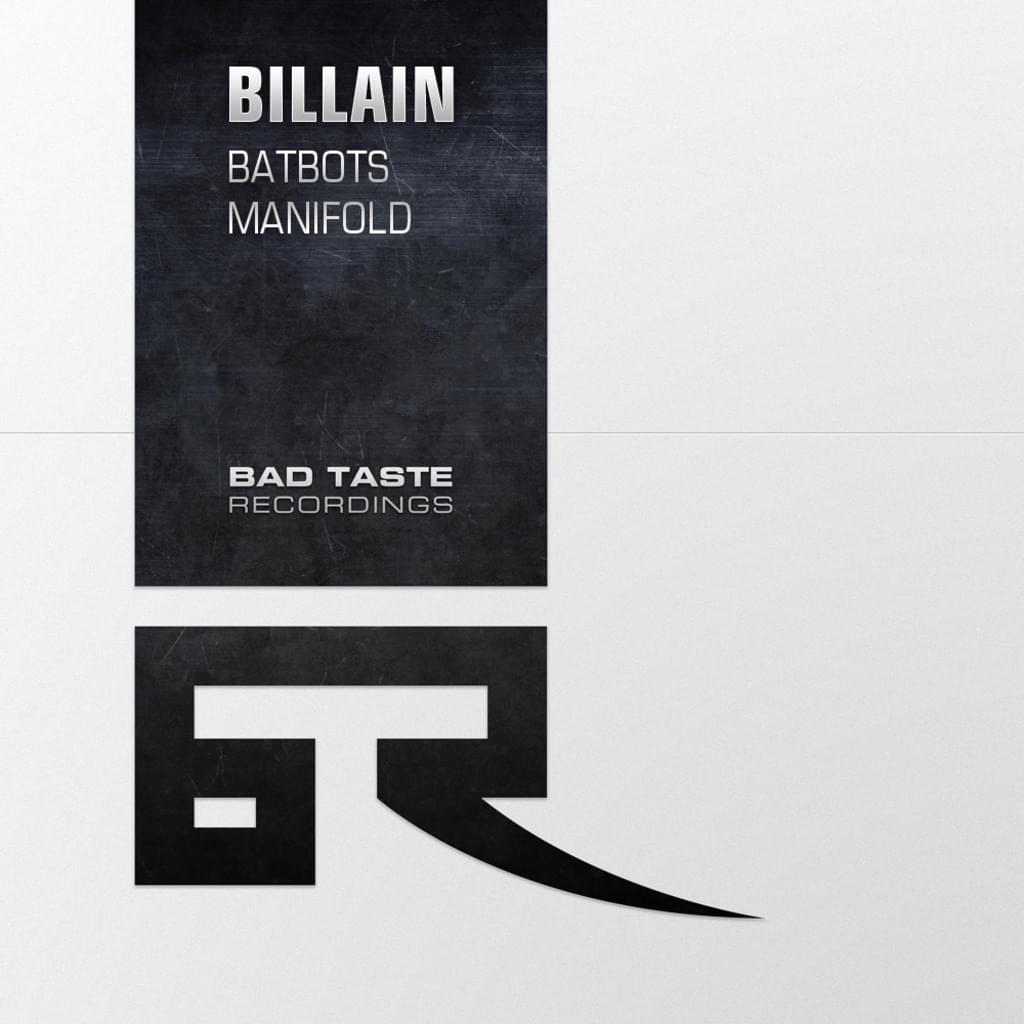 Available Now - https://badtasterecordings.databeats.com/download/bt021dd
Hailing from Sarajevo, Billain represents one of the neurofunk scene's most talented producers. Influenced by the twisted vibes from the films of Stanley Kubrick, David Cronenberg and John Carpenter, Billain began producing minimal techno, but after hearing Ed Rush & Optical's Wormhole, Billain made the inspired jump to drum & bass.

Deeply talented and hotly picked to be a big name this year, Billain brings his unique sound to Bad Taste for the first, and hopefully not the last time.
These two tracks as well as being completely unique are brimming with that all import funk missing from so many modern day productions – a true homage to the influence of the Virus Recordings and Bad Company UK sounds on his tracks.

Support has come from Grooverrider on BBC Radio 1, Crissy Criss on 1Xtra as well as right across the DJ community with positive responses across the board with everyone from TC and Original Sin to Ed Rush, Optical, Optiv, Basher & Dirtyphoncs giving it their seal of approval.