BT018 - Curfew - Vandal / Asylum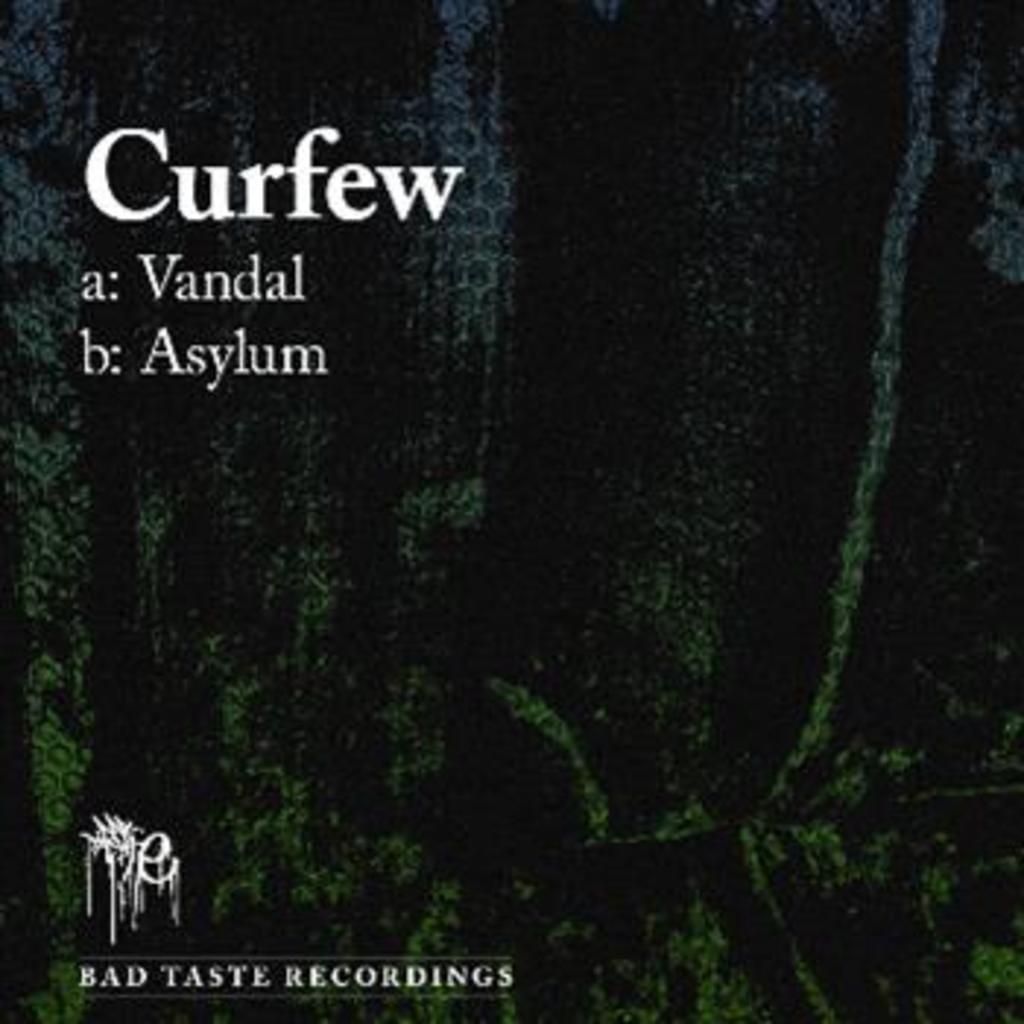 Available Now - https://badtasterecordings.databeats.com/download/bt018dd
Seemingly coming from nowhere, Curfew have shaken up the DnB scene with several hot releases. Now they unleash their accomplished sound on Bad Taste Recordings.
The team behind Curfew have been responsible for some huge releases over the years on labels like Virus, Subtitles, Metro, True Playaz, Renegade Hardware and more – and under this new guise look set to cause some real concern on dancefloors worldwide.
'Vandal' begins proceedings in rapid fashion with fast drums and an urgent synth, before quickly launching into a far more rowdy affair. The highlight of the track is a gritty wandering bassline that is sure to have a big effect on the dancefloor. Couple this with clever drum and work and haunting vocals and the result is a juggernaut of a tune.
'Asylum' slows things, beginning with an ominous, foreboding atmosphere. As the track turns into a dark roller, twisted bass and stern drums dominate the soundscape, whilst a sharp synths cuts through, creating a dark moody atmosphere.