BT016 - Royalston - All My Life / Heisenberg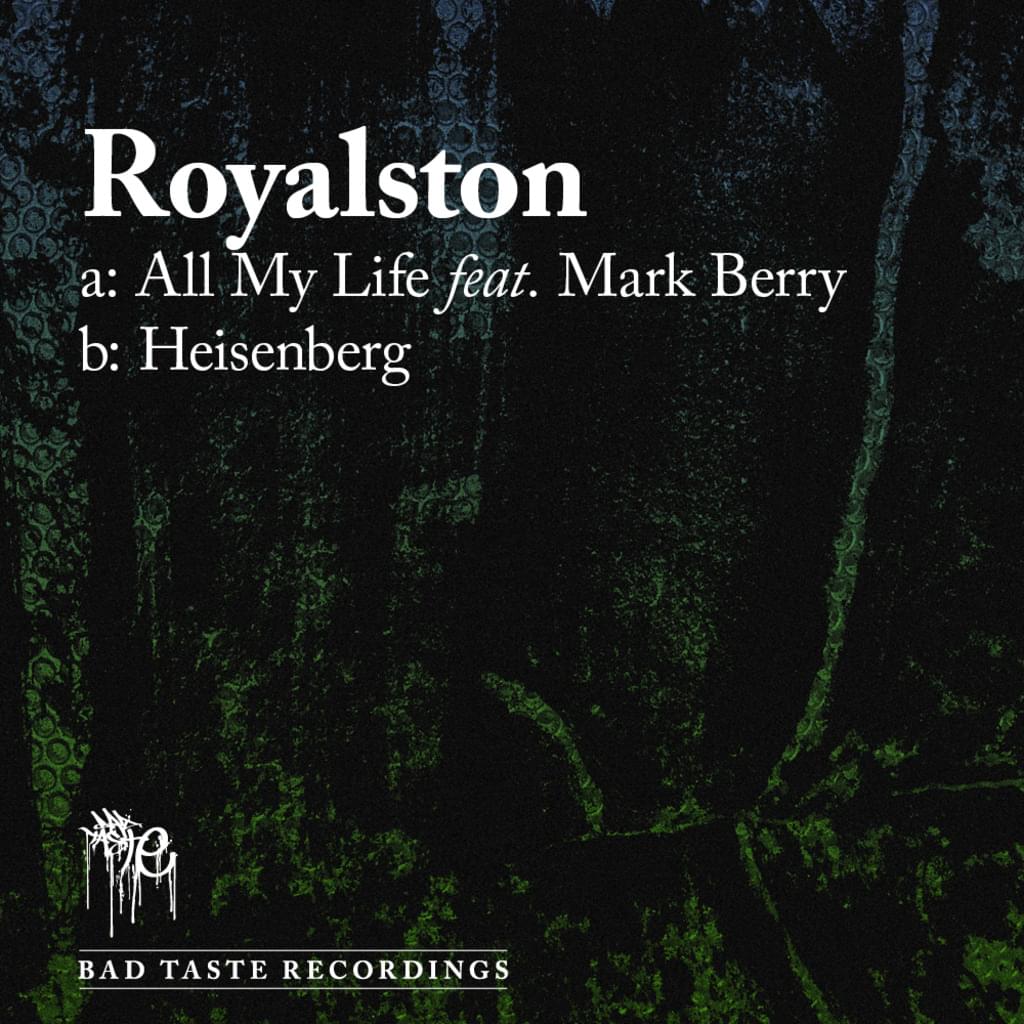 Available Now - https://badtasterecordings.databeats.com/download/bt016dd
Hailing from Sydney, Australia, Royalston aka Dylan Martin has already had releases on Hospital's Med School Records, as well as support from dBridge, Fresh and London Elektricity. Classically trained, Royalston has worked in all aspects of music, from advertisements to animation. Now, he brings his unique style to Bad Taste for the first time with All My Life / Heisenberg.
Track 1 - An industrial powerhouse with strong chords to match, All My Life features an angsty vocal from Mark Berry over a backdrop of an ever-changing bass. Combining the subtlety of his other work with a sense of urgency, this track is another great release from the Australian
Track 2 - A more retro affair, Heisenberg couples an extremely catchy melody with a more sounding build up.
With two uniquely different, but equally strong tracks, this is another great release from Bad Taste.