BT015 - Blokhe4d - Blok-o-theque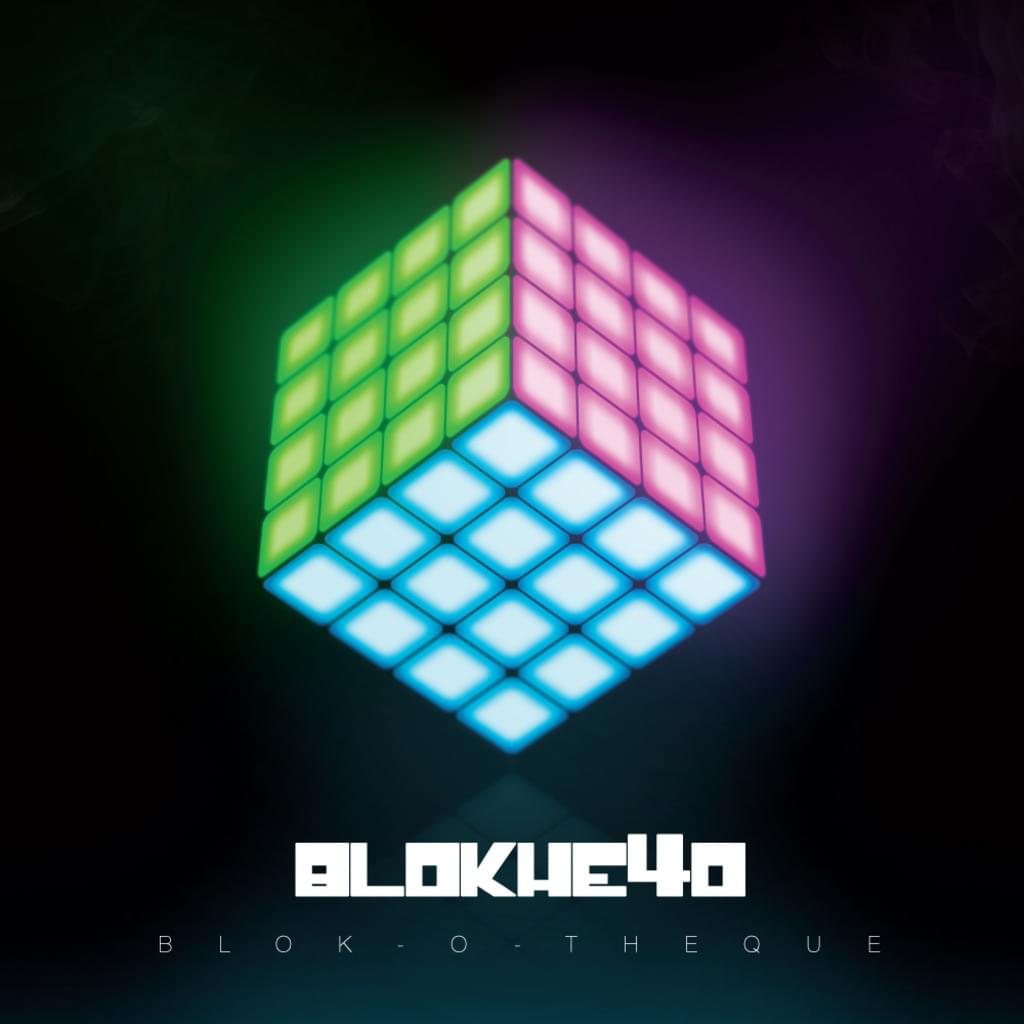 Blok-O-Theque' is an explosive slice of anthemic electro inspired D&B, with an infectious synth riff underpinned by bursts of euphoric chords, precision engineered beats and plenty of bass. Complete with the Blokhe4d electro mix and a supurb glitchy electronica remix from LA Riots this package is the full monty!
On the flip, 'Gutter Queen', as the name suggests, finds Bloke4d getting dark, dirty and grimey. Rolling tech beats, twisted bass and a slew of FX's combine to create some inspired gutter music.
Come get your Bad Taste!