BT010 - Aeph - Bad Wolf / Scumbag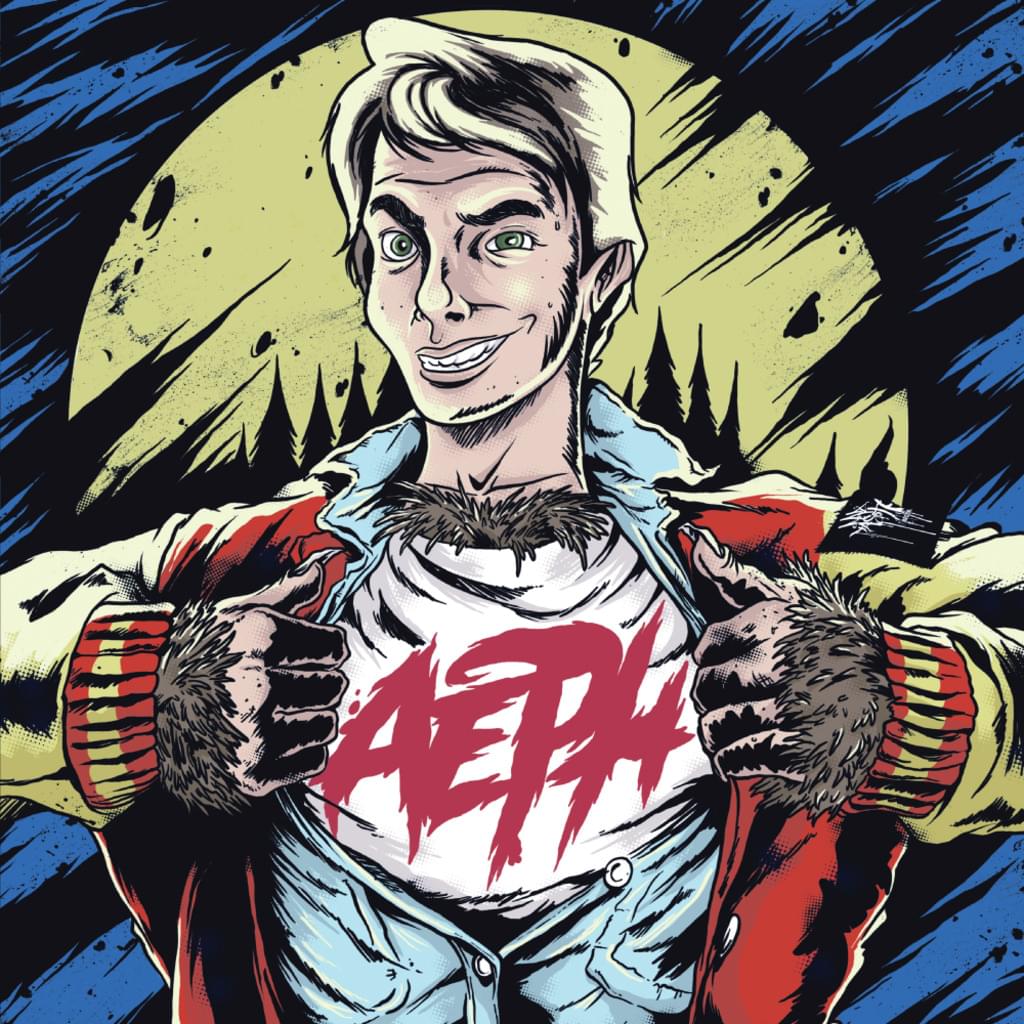 Available Now - https://badtasterecordings.databeats.com/download/bt010dd
Massive new artist for the new year in the shape of Aeph! Originally from Italy but now based in London this is one hot-shot producer you'll be hearing a lot more from throughout 2011. Big room rave tendancies to party hard to are the order of the day whether they be dubstep or drum & bass. One thing's for sure though, you'll be loving Aeph before long!
'Bad Wolf' is a cracking slice of nu-wave dubstep that carries with it some of the most intense production that we've heard for a long while. After the long melodic intro full of cascading synths and vocoded vox it's the dropout that'll really prick up those ears. Vocal stabs ensue and tumble into a fully blown bassline assault with more genius use of those vocal edits before the return of the intro themes and more. An amazing way to start his career on Bad Taste.
Heading into 'Scumbag' and the tempo changes up a gear into D&B mode for an earthquake excursion that's bound to leave any dance floor shaken and most definitely stirred. Eerie intros abound as ominous chords and a half-time break signal something truly nasty lurking just around the corner. Sure enough as the tension builds, the warning sirens kick off and it's all systems go! More quality production from Aeph to round off a superb release.