BT007 - Blokhe4d - Great Cities / Golden Child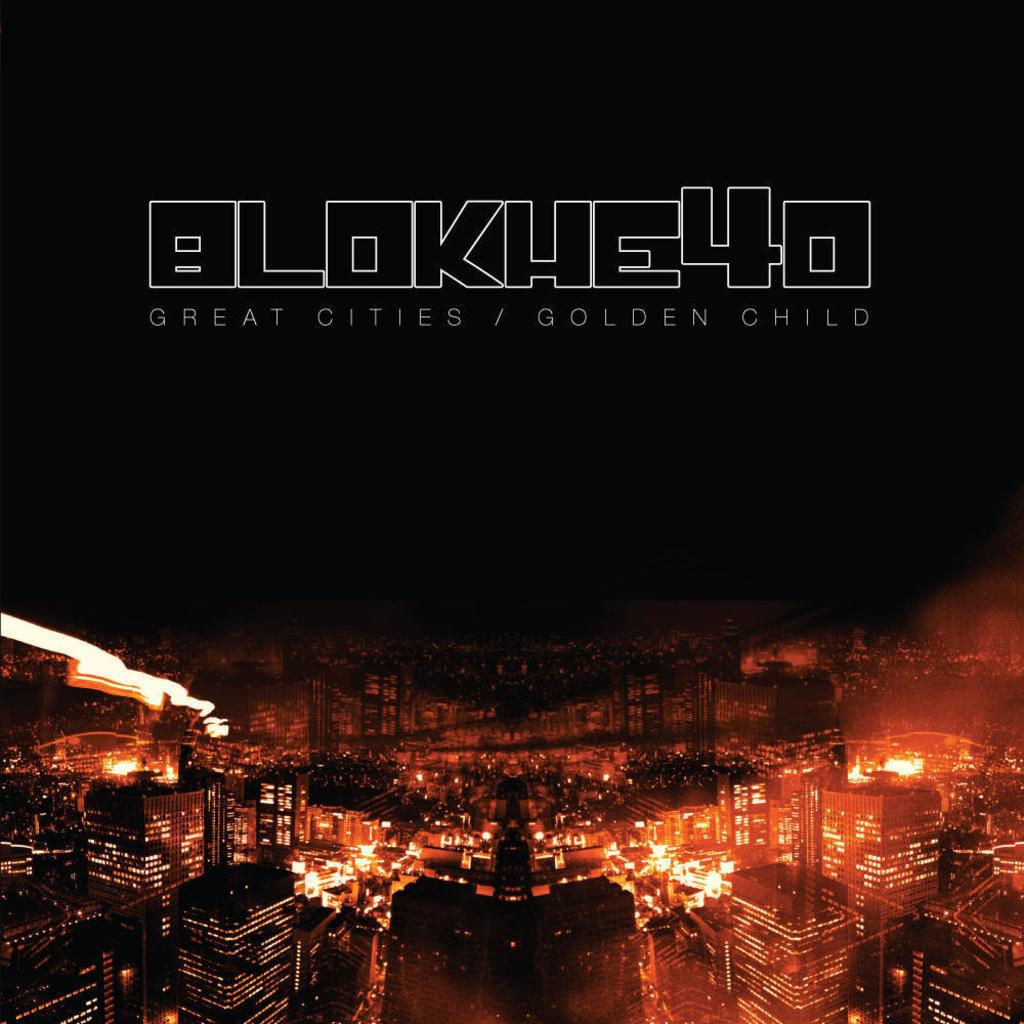 Available Now - https://badtasterecordings.databeats.com/download/bt007dd
Fresh from the devastating 'Last Days Of Disco' comes Blokhe4d's equally impressive second single, where they show their skills at building epics with a strong sense of drama, where changes of tempo and atmosphere makes their music thrilling from the first to the last note.
Don't' get fooled by the mellow and crystalline intro of 'Great Cities' as malevolent sounds slowly creep in and quickly turn the track into a synth-led onslaught dominated by an highly infectious key riff. To those of you thinking that this riff may be familiar, you would be right, as this new track is in fact a reworking of seminal 80's rockers Simple Minds 'Theme for Great Cities'. Originally released in 1981 and widely regarded as one of the great rock instrumentals, Blokhe4d bring it right up to date, Drum and bass style!
'Golden Child' is carefully crafted, with trancey keys and intricate drums giving way to a rock solid groove ripped apart by distorted bass riffs, giving the track a powerful live feel.