BT003 - Bad Company UK - Bullet Time Rmx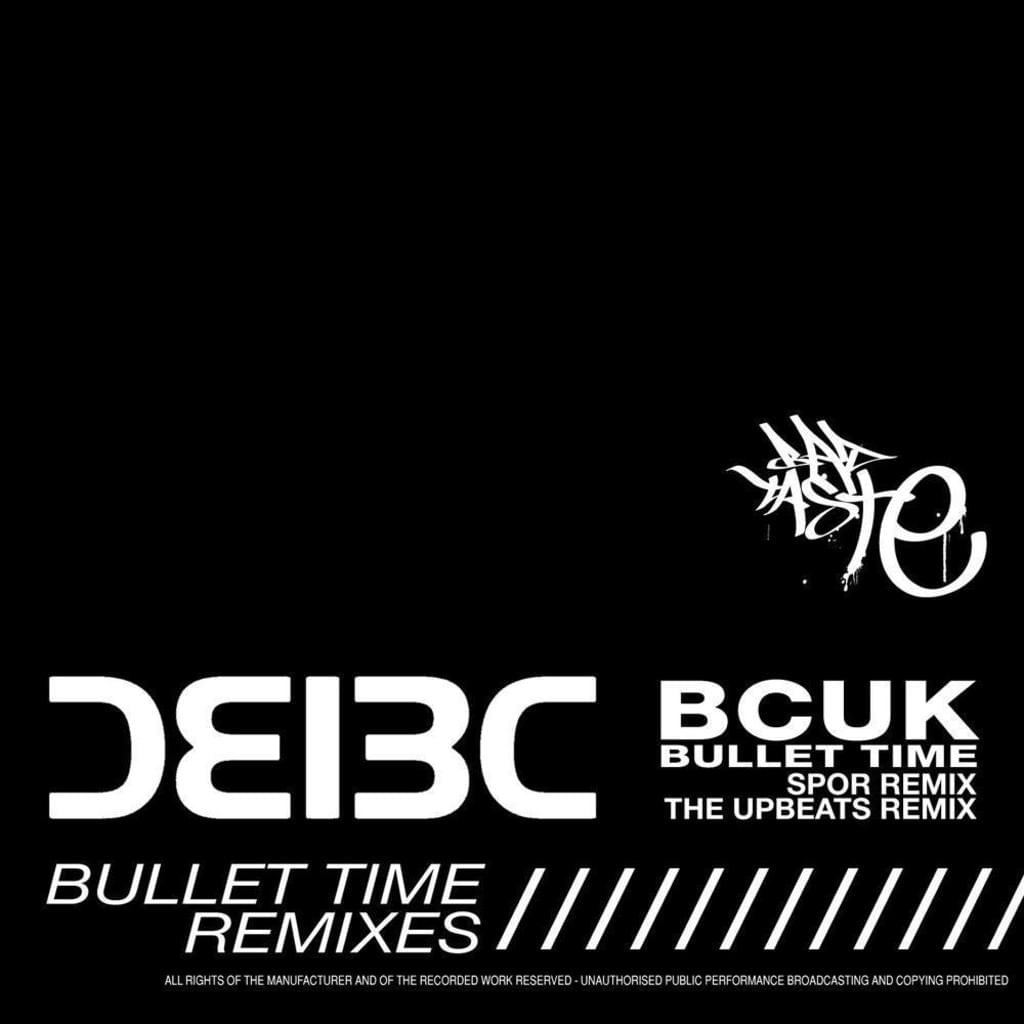 Available Now - https://badtasterecordings.databeats.com/download/bt003dd
For those who don't know, Maldini, Vegas, D-Bridge and Fresh made up one of the most influential and much imitated D&B acts of the past 10 years – Bad Company UK. Back in the closing stages of the last century this formidable production team re-wrote the rule book of Drum and Bass and created a sound which laid the path clear for many of the biggest acts in the scene today.
Originally released in 2003 'Bullet Time' was the lead track on the Bullet Time EP on BC Recordings. A little over 5 years since its original release Maldini, Vegas & dBridge have passed their classic cut over to two acts who have both made a huge impact on the underground in the last 18 months – Spor and The Upbeats.

Currently finding favour across the specialist shows on BBC Radio 1,Spor (Shogun Audio, Renegade Hardware), steps up first to give his take on this BCUK classic and keeps things deep and dark but always roiling. With tight snappy beats pushing the track forward this bass monster continually twists and turns to create a whole new beast. After their incredible debut album in 2007 The Upbeats return to Bad Taste and get even nastier on their mix. After a deceptively calm intro definitely comes the storm, with powerful mutating bass and serious choppy beats. The Upbeats make this track their own whilst retaining the future funk flavours of the BC original.

Both mixes have found prominent positions in the boxes of the likes of Andy C, Pendulum, Dieselboy, Fresh, Ed Rush, Optical, Fierce and many more.