BT052 - KODINGet Yours / Exobiota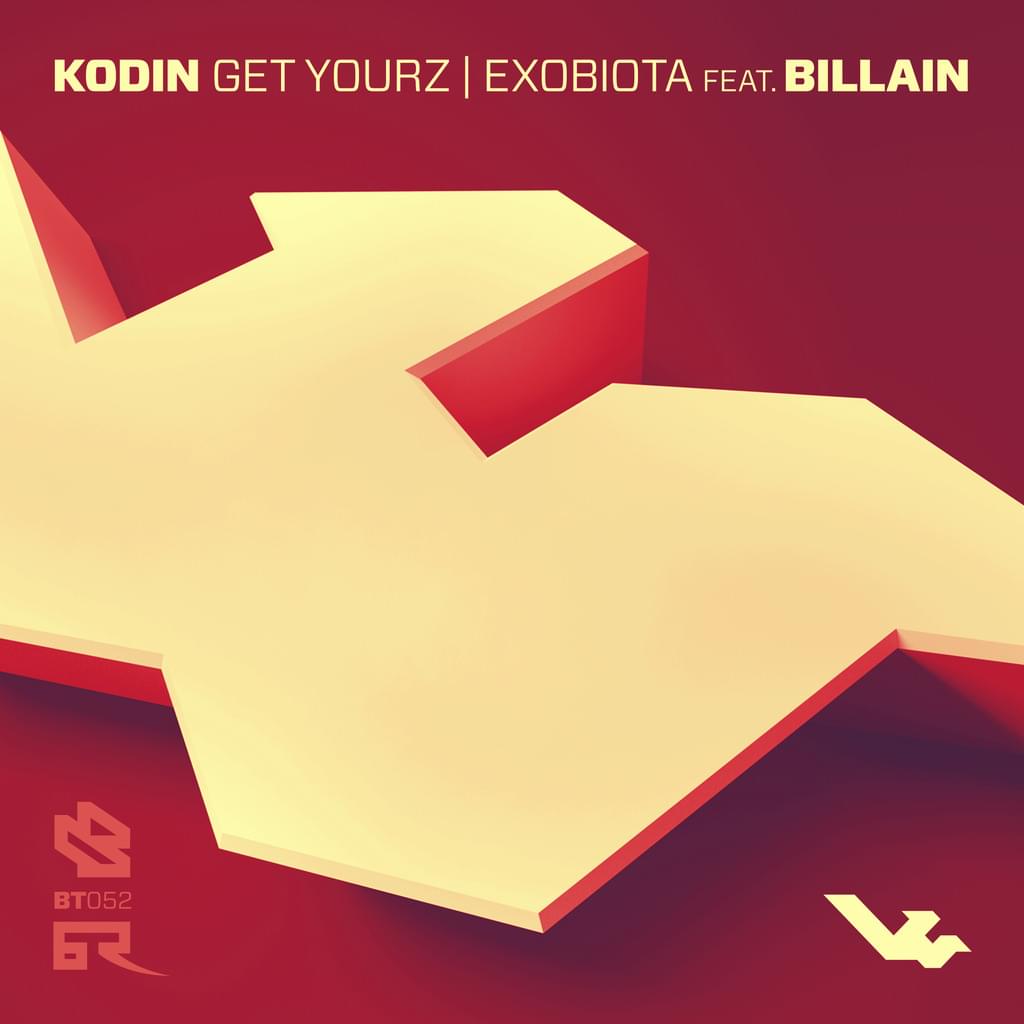 Available Now : https://badtasterecordings.databeats.com/download/bt052dd
Croatian producer Kodin steps into the fray with his powerful Single on Bad Taste Recordings.
Following up his acclaimed 'Feed for Speed' collaboration with pioneering artist Billain, the Balkan
producer comes back with 2 hard-hitting, kinetic tracks for one of neuro's leading labels – delivering a
powerful entry to the drum & bass sphere.
GET YOURZ brings a touch of brightness, with glitched vocal elements percussively interacting with a
skeletal framework.
EXOBIOTA sees Kodin pairing up again with Bad Taste staple Billain, opening with sinister
symphonic choral elements broken by cyberpunk-infused acid lines and a devastating drop designed
to push sound systems to the limit.
With this single, Bad Taste Recordings introduces one of the Balkan's rising stars, with KODIN
unveiling his edgy, dystopian sound across 2 considered slices of filthy audio. Designed to drop jaws
and elicit silent horrified exclamations of awe...