BT054 - COD3XDestination Point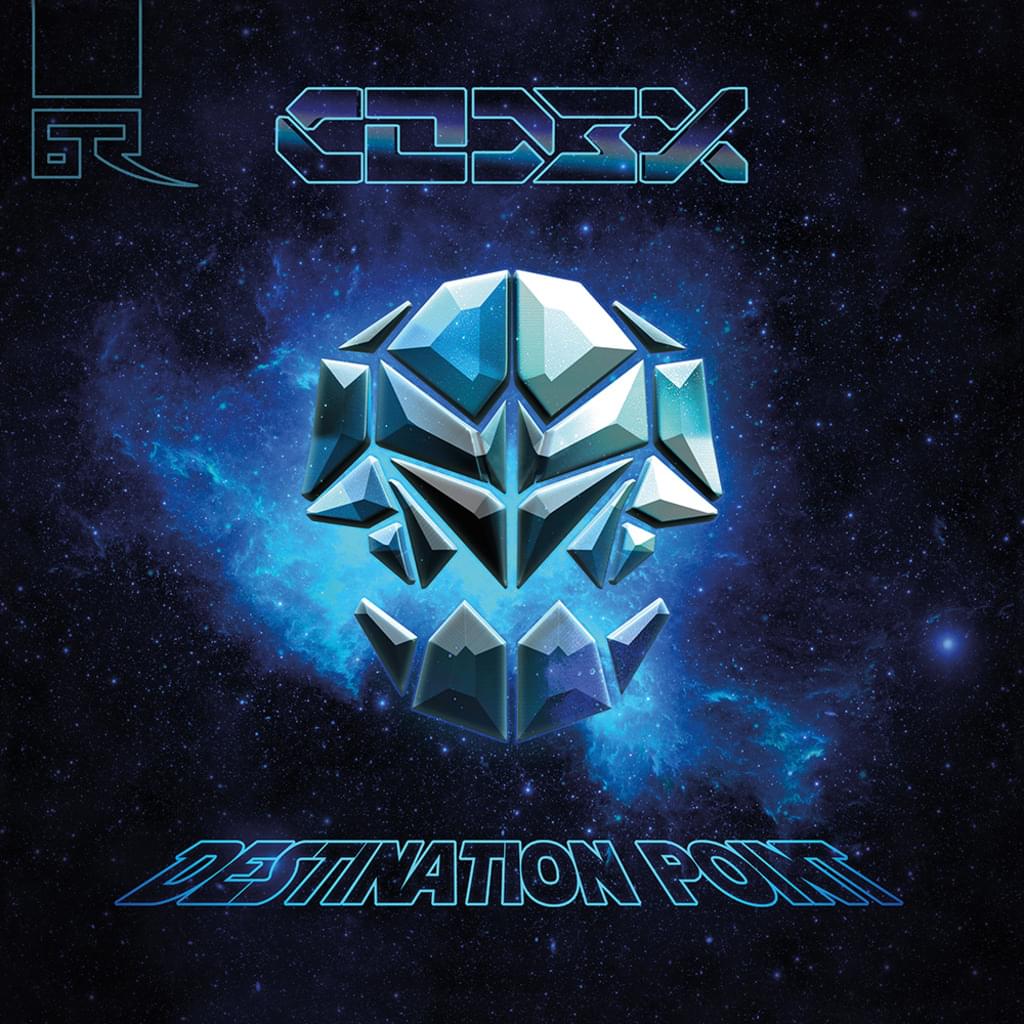 Available Now : https://badtasterecordings.databeats.com/download/bt054dd
Cod3x is back again with another duo of bass-heavy hitters for Bad Taste Recordings. This time,
he brings along Micron from Estonia to destroy the floor.
DESTINED is one furious Neuro smasher. Cod3x wastes no time taking deep melodies into
transitions of hard-hitting, brain mangling floor fury. The gangsta rap-style vocal is the perfect build to
a cataclysmic drop. There's no holding back on this one. From the first beat, you're gonna be moving
your feet.
LASER is another full-on banger. Pummeling bass and drums hit from the genesis of this track.
The break is a perfect time to take a breath – melodic and etheric. As the ascension builds to the
drop, big drums fill the air. This one rolls... aggressively.
With his new single on Bad taste Recordings, Cod3x brings you to his Destination Point. Prepare
yourself. You're coming back for more.