BT059DD - RAZLOMThriller EP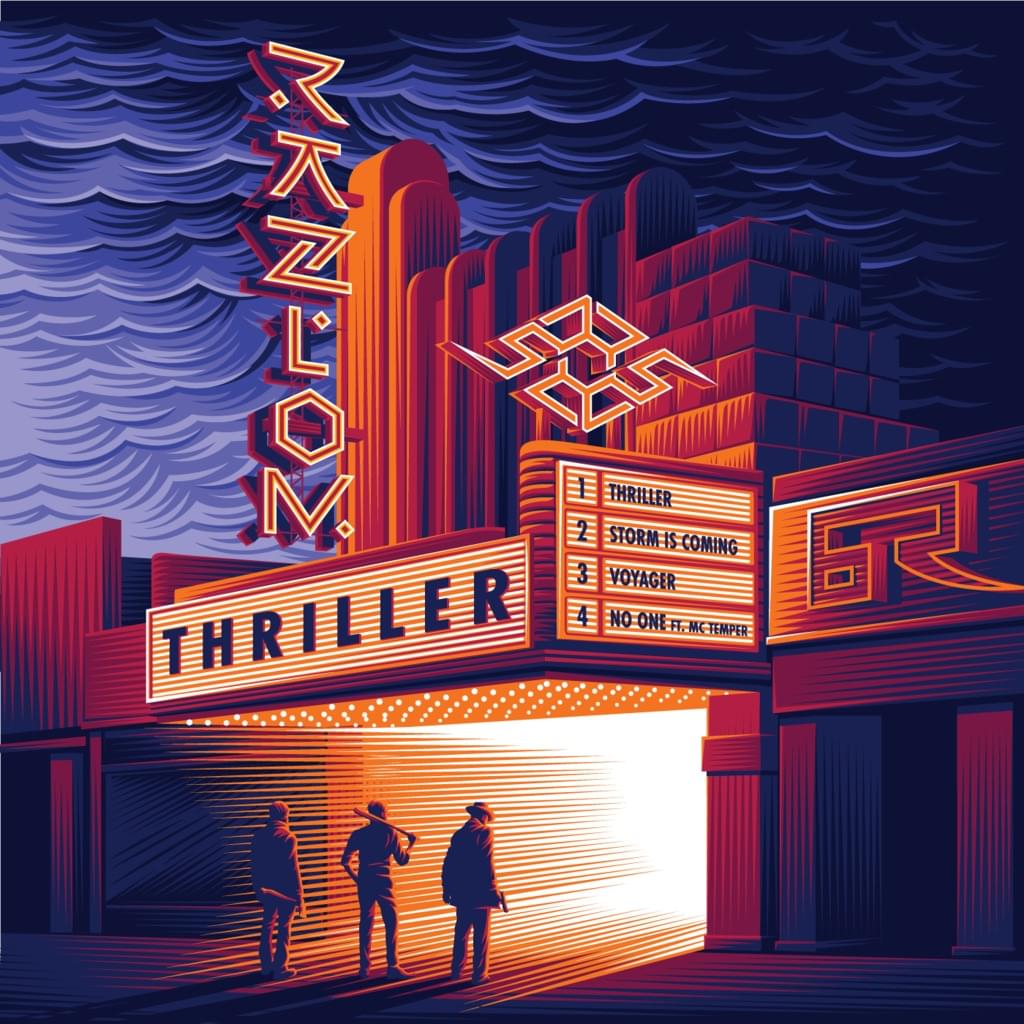 Purchase: https://badtasterecordings.databeats.com/download/bt059dd
1.Razlom - Thriller
2.Razlom - Storm is Coming
3.Razlom - Voyager
4.Razlom - No One ft. MC Temper (Original Mix)
5.Razlom - No One ft. MC Temper (Instrumental)
Razlom consists of Nouwa, Encode & Edgar Cooper, experienced Russian/Belarusian artists who decided to combine their talent and walk their own sonic path.
The THRILLER EP delivers a succinct and lively statement, choosing engaging narrative structures and balanced sound design over the current trends.
The result is a release undeniably unique and well crafted that perfectly carries our essential philosophy of always exploring new ideas and uncovering fresh grounds.