BT067DD - Filip Motovunski Combination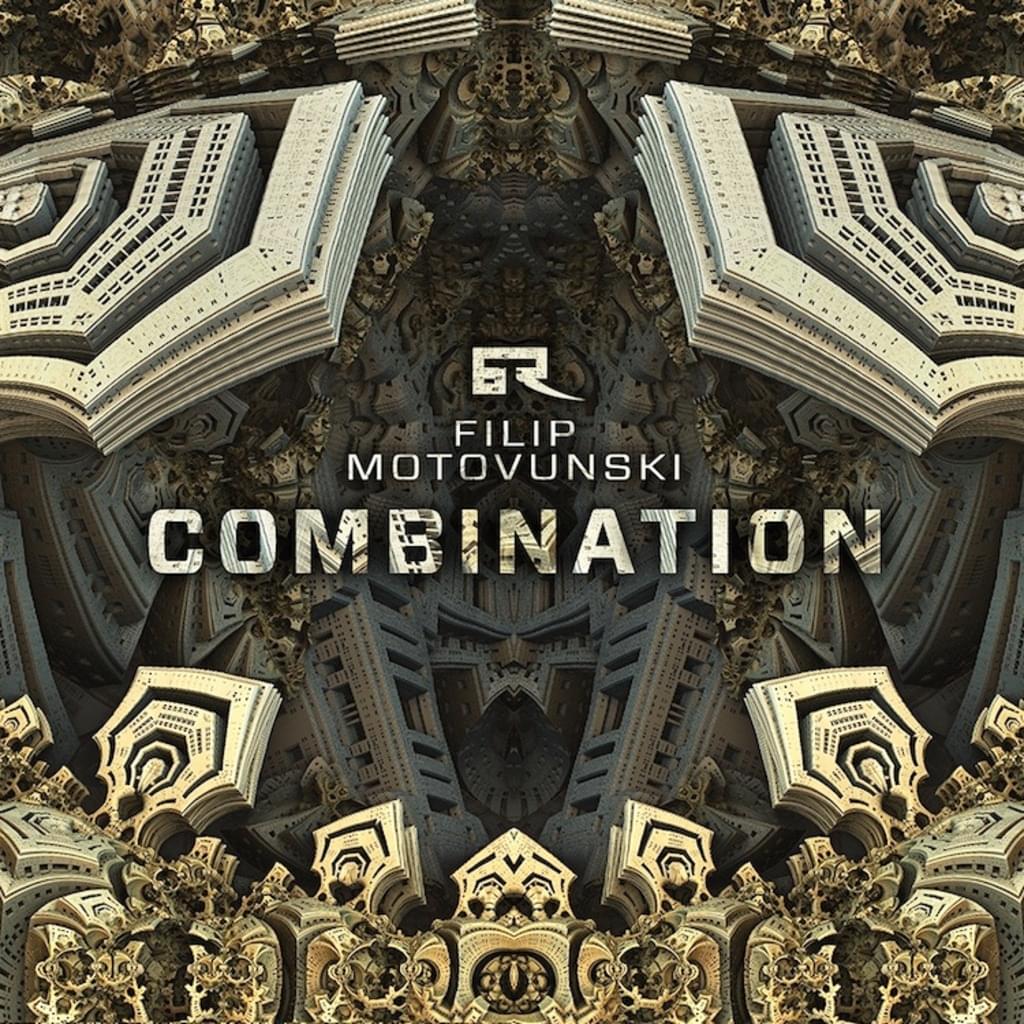 Our man Filip Motovunski just can't be stopped. It's with great pleasure that we welcome again his fusion of styles, his mixture, his blend, his how to say.. COMBINATION!
This time his common ground of reggae is combined with punchy festival vibes and sticky melodic sound design, yet holding that neuro power and groove destined for every dancefloor.
Kicking off 2018 with some positive and confident vibes!