PHONETICK - Cyberpunk EP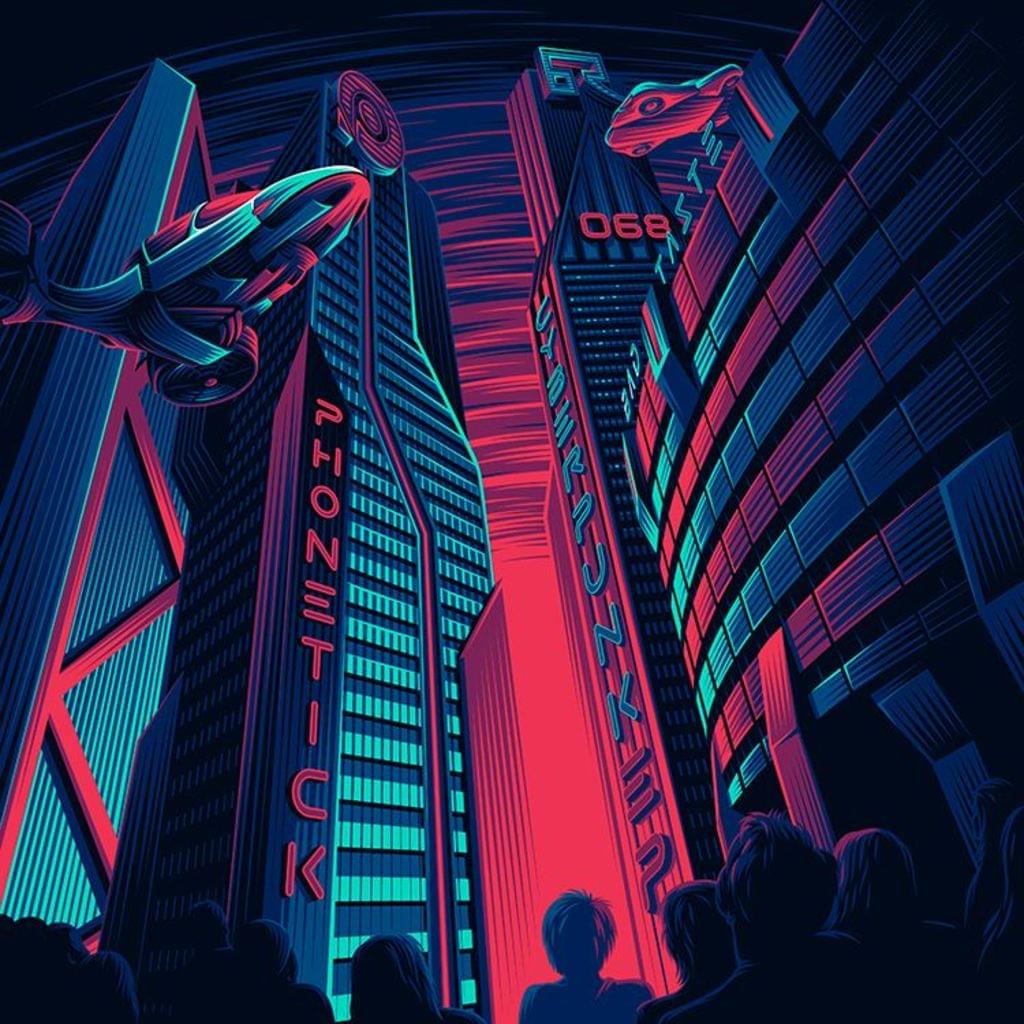 Phonetick - "Cyberpunk EP"

1. Phonetick - Cyberpunk
2. Phonetick - Shapeshift
3. Phonetick, ParaDigitz & Mean Teeth - Let Em Know
4. Phonetick & Meph - Universal

Release date: 02nd March 2018
Artwork by Aleksey Rico - Illustration
http://www.badtasterecordings.com/download/bt068dd
We're delighted to welcome a new talented artist on Bad Taste Recordings. Phonetick captured our attention with his intricate compositions, modern groove and cinematic atmospheres.
Inspired by a major sci genre which becomes an increasingly topical subject,
he teams up with Meph, ParaDigitz and Mean Teeth to deliver proper Neurofunk material.
Even though relatively new in the drum & bass scene, he's already released on A.M.C's TITAN, and holds the promises of a great future.
We hope you enjoy Phonetick's Cyberpunk EP, and greet him with enthusiasm.