Awakening / ProgressiveTobax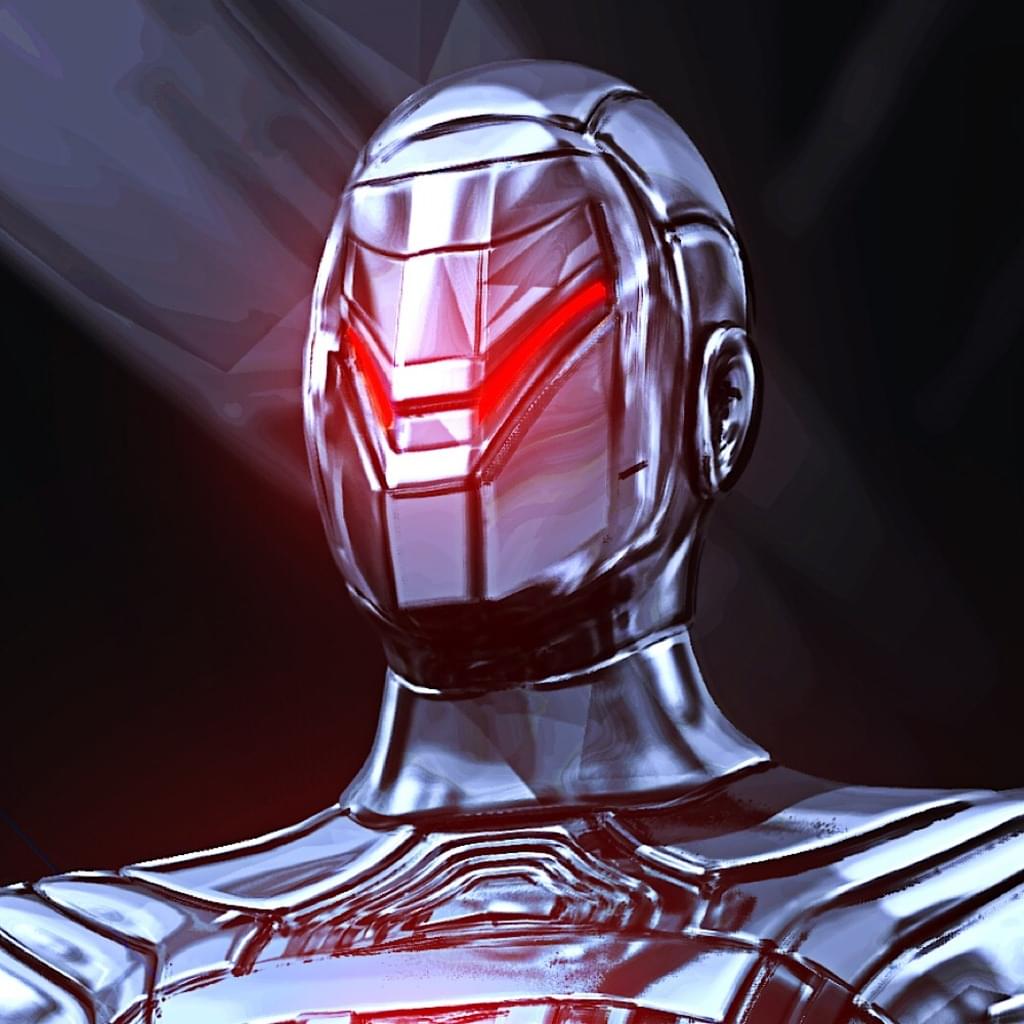 ---
INTERVIEW WITH TOBAX:
---
When I was in school, I had a big rock music collection, basically metal rock and alternative. The second thing which I loved was sci-fi action movies and also games. When I heard drum&bass for the first time, it felt like I had found everything that I liked in one genre. Since then drum&bass is my lifestyle.
I think it's at a 'Let It Roll' night last year
Favourite music piece/moment?
The intro of Messiah by Konflict. Extremely love this track and intro!
Butterfly Effect.
Samara, Russia. Last year I went to Europe for half of the year and maybe this year is gonna be similar.
It's about the harsh reality of life and death, and that you only live once... so live it.
Maybe some new level of drum&bass music... It would be great to see a new big talent emerge like in the past Noisia, Mefjus, Camo&Krooked. Someone who will show everyone a completely new sound.
Basically Rock music. My favourites are Linkin Park, Slipknot, Papa Roach. We have some great Rock bands in Russia too.
For me it's always a fantastic film, book or some great music from absolutely any genre.
Bad Taste, Bad Sound....It's just an honour for me to be releasing on such a great label.