DUB CLUB LAUNCH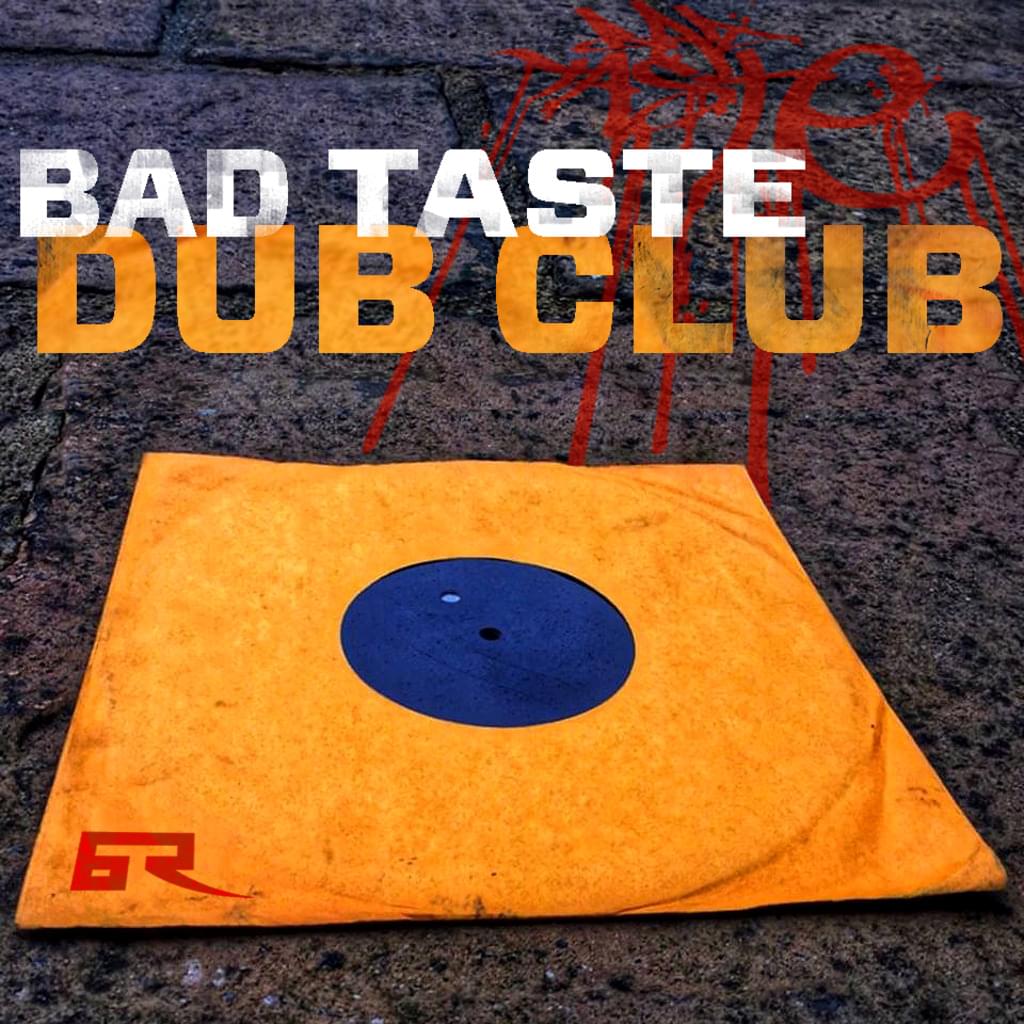 You can now be directly involved in the birthing process of the music on Bad Taste.

As soon as an artist creates a tune, they can make it available and test it's reaction on the underground. Seeing the life journey of each track with some early versions of future releases and some which will never see the light of day.

We all want unreleased up to date music, so here it is. A new way of doing things.

DUB CLUB is for everyone out there who is into supporting the label directly, cutting out any middlemen and giving the artists a higher revenue for their creative outputs. All those who would like DUB PLATES in real time to play out in their sets or in the comfort of their homes.

VEGAS
)EII3(