MALUX REMIXESTeddy Killerz // Disprove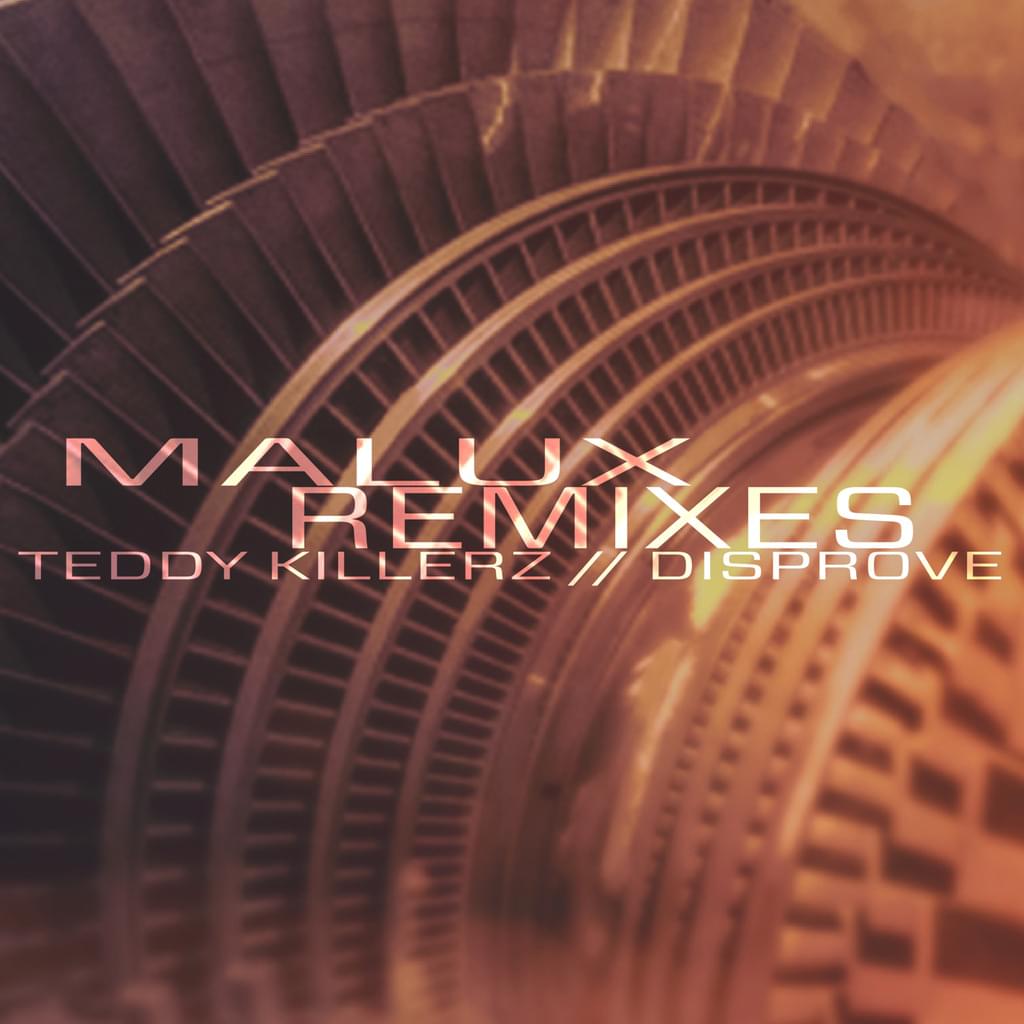 Malux Remixes:

1. Malux - Turbine [Teddy Killerz Remix]
2. Malux - Fonk [Disprove Remix]
---
TURBINE // FONK REMIXES SINGLE:
MALUX returns for 2018 to Bad Taste with remixes by Teddy Killerz & Disprove.
Both 'Fonk' and 'Turbine' have been gently morphed into total headline action with the support of Skrillex, Bad Company UK, Nosia, and more.
Malux has caught the attention of those who know. Once again Bad Taste spits out another flame.