FULL KONTAKT - GET YOU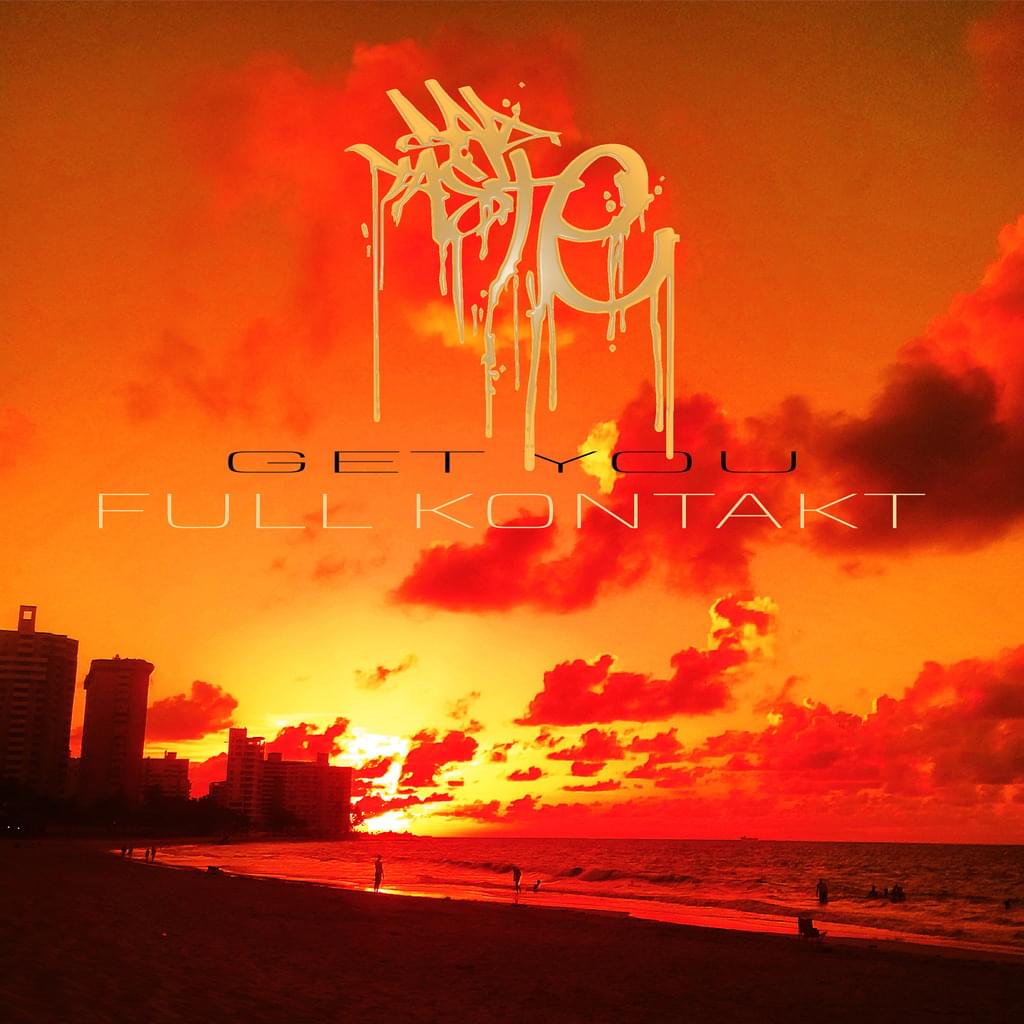 "GET YOU"

Full Kontakt join us for their debut single on Bad Taste with this 'Chill Out' theme tune. 'Get You' brings an air of classic class and relaxation to the summer of 2018.Featured on BBC radio and supported by some of the worlds most liquidiest DJs, this track is locked in time.

>>> GET IT HERE <<<
---
1. Why Drum andBass ?
Why not Drum and bass...Nothing better than a heavy chest punching bass twisted up sounds that give you a screwface. Energy driven to make you go crazy, Dark cinematic, Lush chords and vocals, great vibes the list can go on and on drum and bass has everything
2. Best night out ?
Hospitality, Ram
3. Favourite music piece/moment ?
Bad company The Nine
4. No. 1 movie ?
Shawshank Redemption
5. Current Location ?
Birmingham / Baisingstoke
6. Track tittle meaning ?
The Idea was originally put together about a year ago and we knew at the time is was a track for the summer festival season. A Happy liquid Vibe with some uplifting presence.
7. Wishes for the future ?
Just to keep having fun making more music and getting releases out there for everybody to play and crowds to enjoy
8. Other music ?
House, Techno, Old skool Garage, Old skool Hip Hop
9. Inspiration ?
We have lots of inspirations, One important thing is to try to enjoy life try and set a goal and really give it a good go you just never know what can happen. As for the music we have lots of producers that inspire us, we like to create as many different styles as possible and really we enjoy it all
10. Bad Taste & You ?
Bad Taste is a Label that has been up there with the best of them for Many years. We are very happy to get our First release on this Label with hopefully more to come in the future