HUMANONGrotesque EP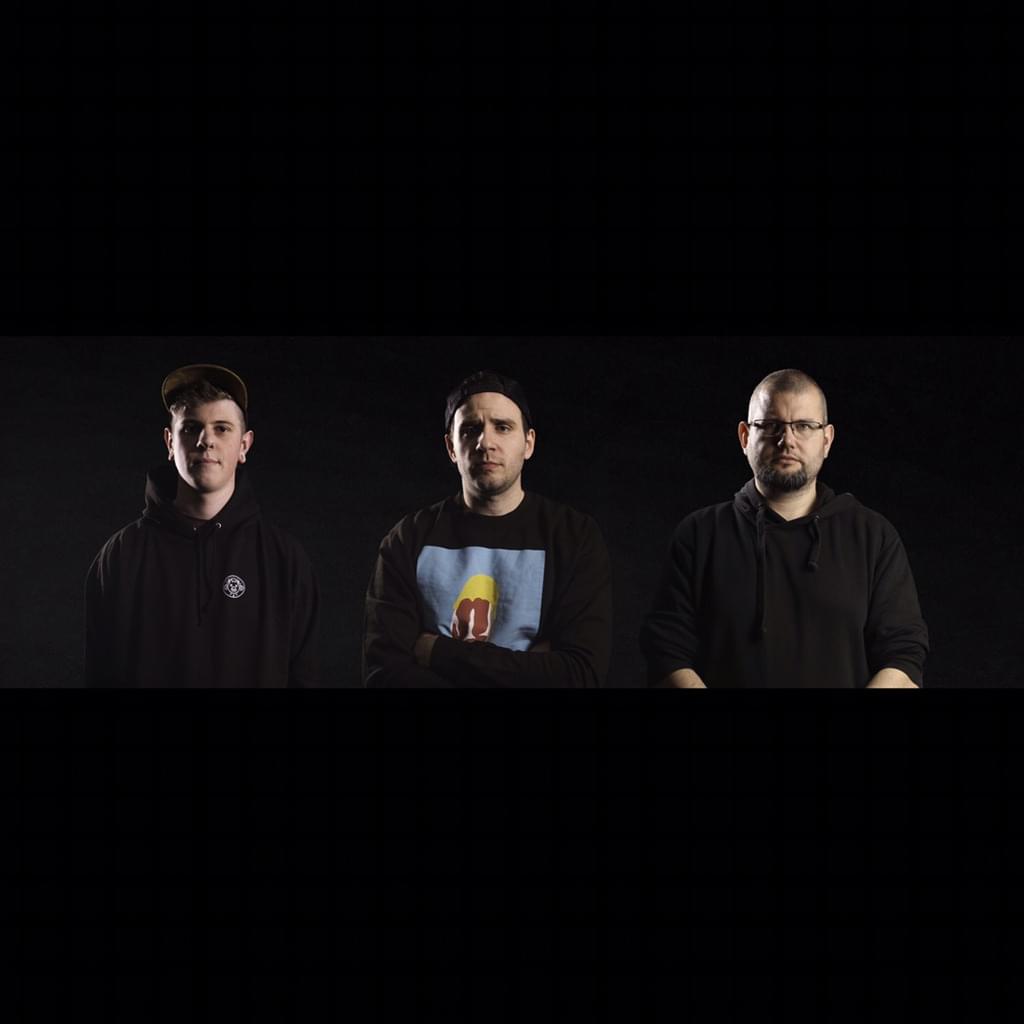 Groutesque EP :

1. Contrast - Humanon & Subhype
2. Skeleton Rock - Humanon & Holotrope
3. Switch - Humanon & Subhype
4. King Kong - Humanon & Acjnn & Sidelines
---
Bad Taste opens it's doors to HUMANON.

Heavily influenced by the likes of Stakka & Skynet, Ed Rush & Optical and Noisia, they started to write tracks that range from spaced out deepness to modern age Neurofunk. A group first formed by Slovakian brothers-in-law Alex and Adam in 2016 and joined by Kaiza (Instinkt, Rune & Kaiza) in 2017, completing the trinity now known to man as HUMANON. Grotesque Ep is Humanon's collaboration EP with artist friends Subhype, Holotrope, Acjnn & Sidelines. The combination of their hotblooded energy and long-time experiences has brought them to the surface with a number of live appearances and many collaborations.
They are also a crucial part of the "Kill Commercial" collective, running regular club events in Slovakia, and as of 2018 are also a part of Mäsokombinát.