MANTAAres EP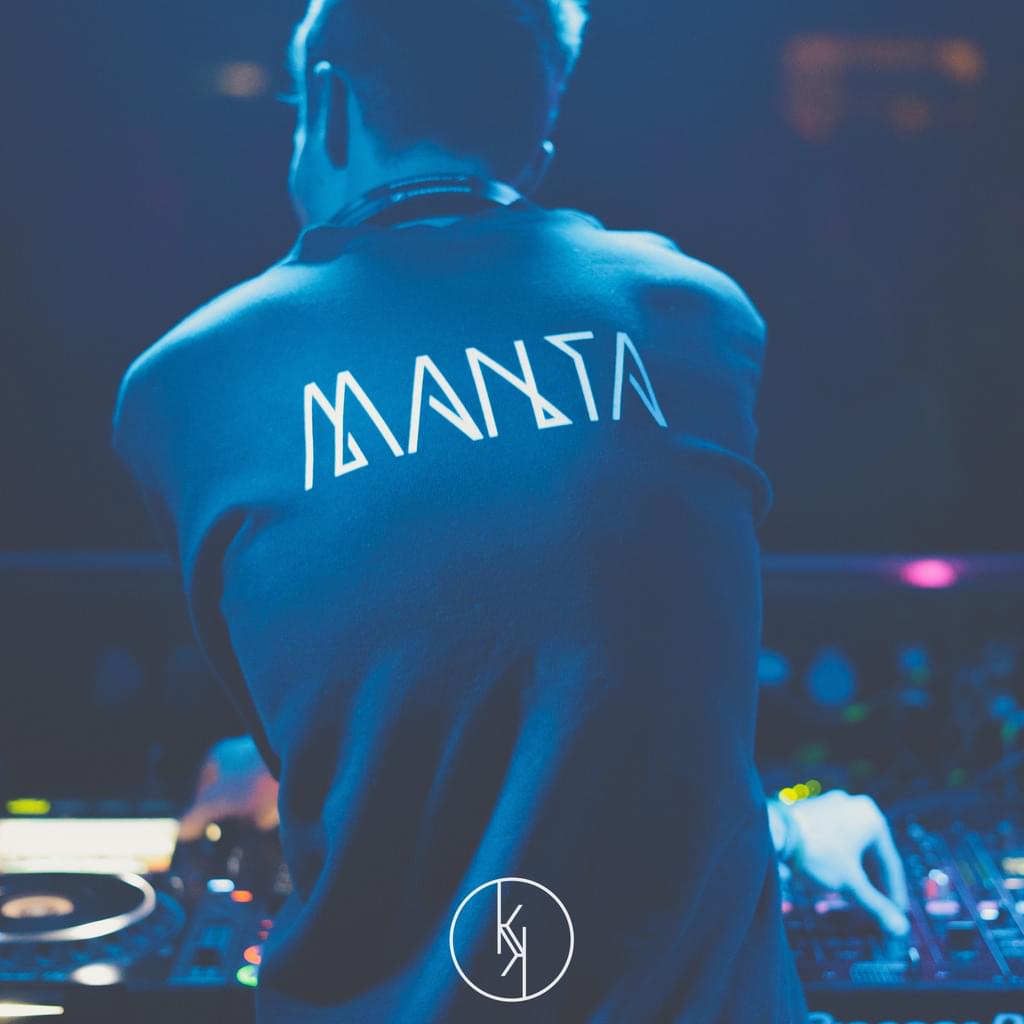 ARES EP:

1. Manta & Instinkt - Ares
2. Manta & Kaiza - Megalo
3. Manta & Screamarts - Confusion
3. Manta & Instinkt - Nautilus
---
Salzburg based drum & bass artist "Manta" continues to push his personal boundaries with each release, building a growing reputation.
The son of two professional musicians, he has used his early musical background to craft a level of production which reflects throughout every scrupulous track he has crafted. After becoming inspired by the world of drum & bass, he turned his hand to being both a creator and a DJ. Releasing his first 'No One' EP in 2015 saw his rise to notoriety.
Spinning behind the decks at Salzburg's "Breakfast-Crew" parties, the city became a perfect platform for him to test the tracks he had been engineering in his studio. Following more releases on the likes of "Fragmented Recordings" and "Moshbit Recordings", he has risen to dizzying heights whilst studying to further his skills in Audio-Design in Vienna. This journey lead him to his 'Cosmonaut' EP, being released on T3K Recordings, once again demonstrating his slick engineering and edging him closer to the hands of Bad Taste.....
Manta joins forces with his fellow artist friends Kaiza, Instinkt and Screamarts to bring you the amazing Ares EP.