TRANSFORMAThe Darkest Void // Decoder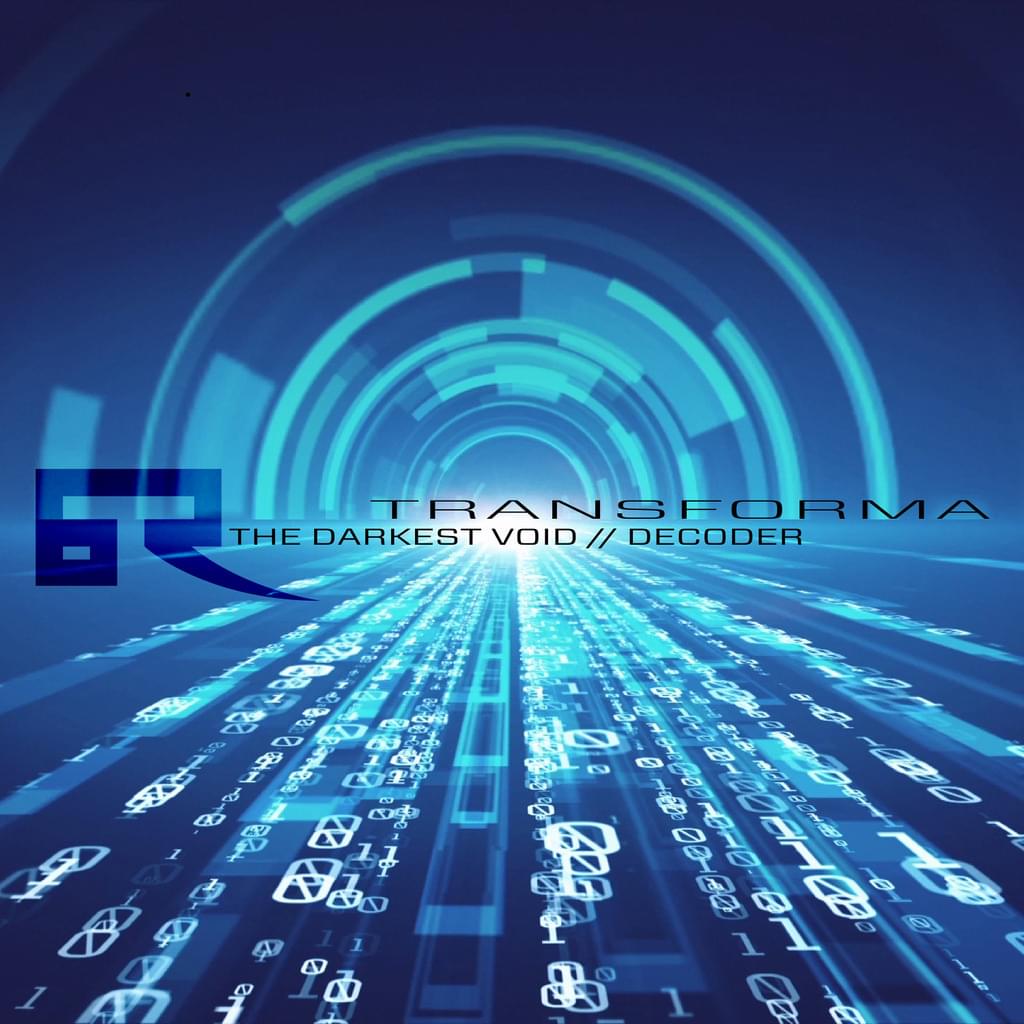 TRANSFORMA:
1. The Darkest Void
2. Decoder
We welcome Transforma to Bad Taste with these twomonster tracks.
"The Darkest Void" is a deeper reflection of the past while "Decoder" aims for the centre and charges forward.
As Transforma sets sail from Downunder to the UK, straight to the eye of the storm, his next chapter will come with a twist.