TRANSFORMAThe Groove Machine EP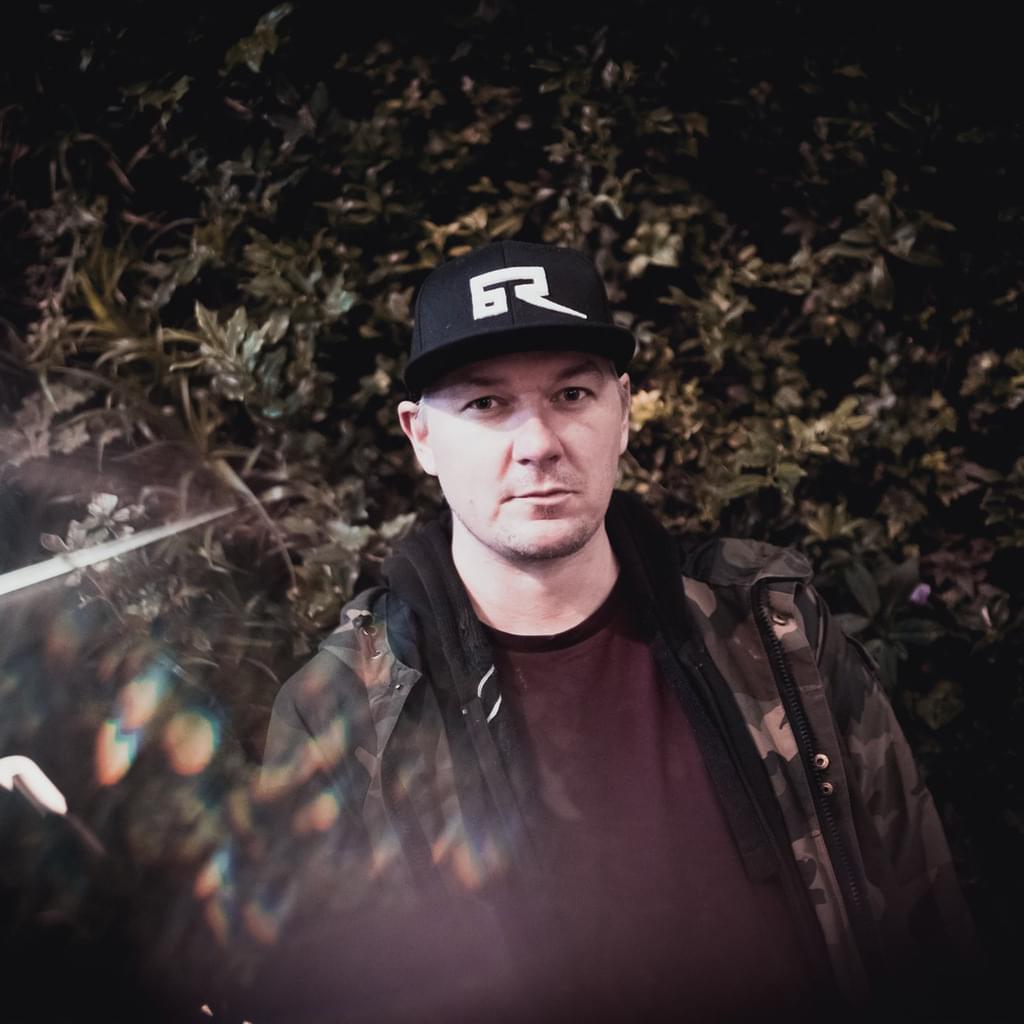 THE GROOVE MACHINE

1. Transforma - Groove Machine
2. Transforma & Quartizone - Digital Planet
3. Transforma & Ephyum - Ritual of Passage
4. Transforma - Dark Horse
5. Transforma - Hight Octane VIP ft. Trikkstar


>>> GET IT HERE <<<
Transforma : "THE GROOVE MACHINE"

Transforma is back to Bad Taste for an early 2019 instalment, taking you on a sonic journey with his new EP "Groove Machine". From 80's Synthpop, 90's hip hop, modern day technology, to Future Bass/Trap & Neurofunk D&B.
This release packs a punch and caters for everyone. Teaming up with great up and coming producers such as Quartizone, Ephyum & the vocal skills of Trikkstar for that smooth rounded oaky flavour.