SAFRAPanzer March #1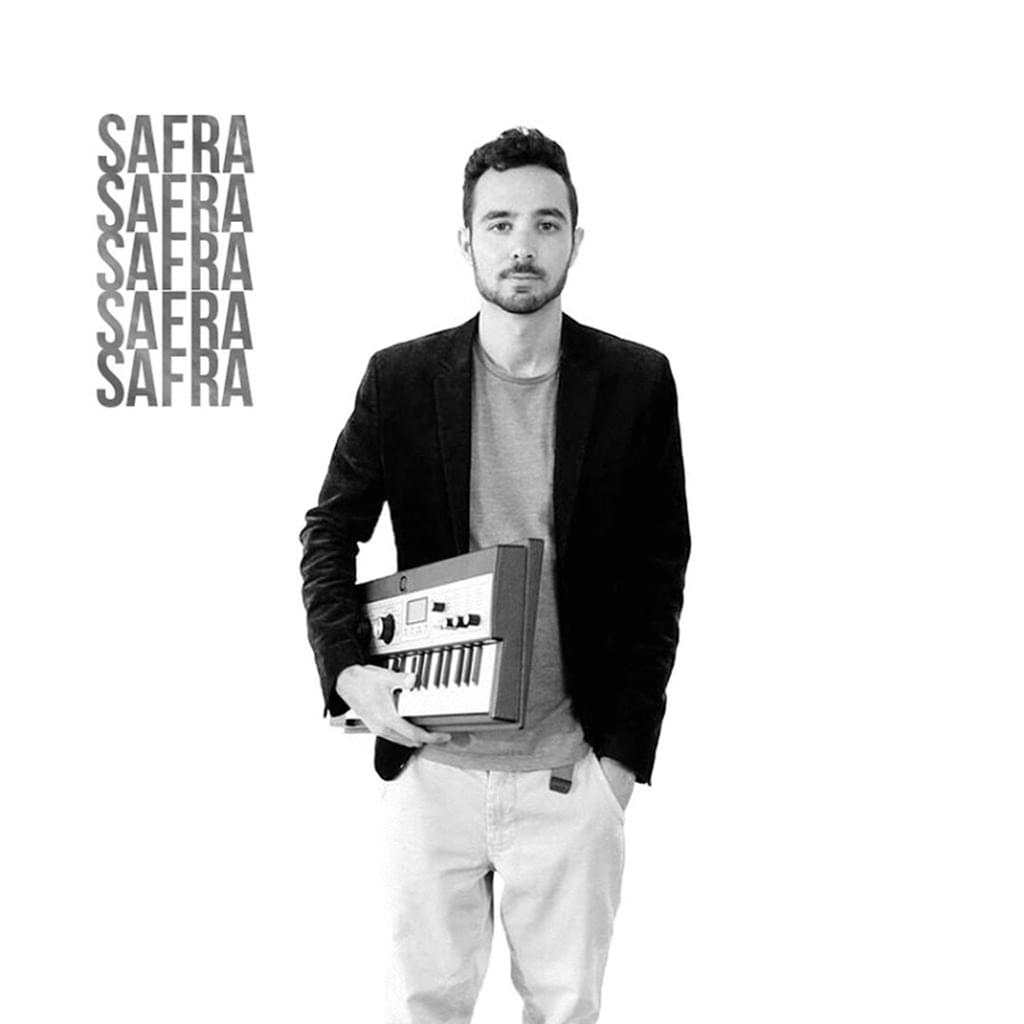 SAFRA:

1. Agent Provocateur
2. Combat Conditions


>>> GET IT HERE <<<


Daniel Safra was born in Bonn Germany in 1988 and started producing electronic music at the age of 9 after discovering the music software : Fast Tracker and Impulse Tracker. As a teenager he studied Jazz and Classical music as a drummer and composer in one of Israel's prestigious academies. At the weekends he used to sneak into raves and underground electronic music clubs which was his first contact with Drum & Bass and left him curious and inspired by its complexity and high production levels. At the age of 18 (2007) a rough change came to the musician's life. He was recruited to the obligatory Israeli military service as a tank crew member (gunner). This extreme experience significantly shaped the musician's inspiration and mind state, pushing him to create more aggressive sounds. After 3 years in the army, Safra left to Toronto Canada and worked in the music industry as a ghost producer with various songs being played on radio stations such as Virgin Radio Toronto and many others.

2014 - Safra releases various collaborations with Zombie Cats that were released on Eatbrain, Dutty Audio and Major League.

2015 - Safra moved to Chile and fell in love with fast sport bikes, an experience that connected well with his musical taste and love for Drum & Bass.

2019 - Now armed with a new studio set up, Safra is charging forward with the first of a two part series on Bad Taste : Panzer March #1 which is guaranteed to rock DnB listeners all around the globe.