TRANSFORMA: Snake Eyes EPWe welcome Transforma back to Bad Taste, displaying his ...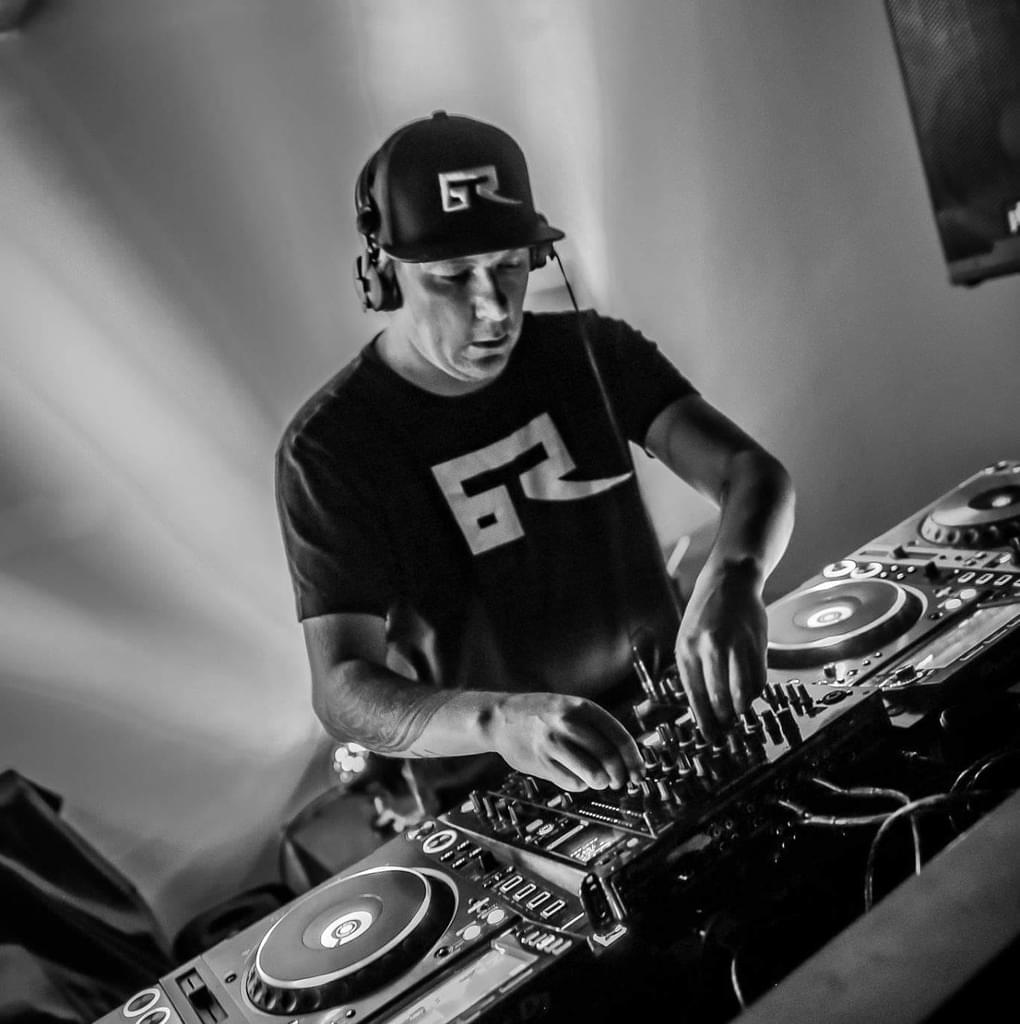 Snake Eyes EP:

1. Detonate
2. Snake Eyes
3. Grasshopper
4. Anitdote

We welcome Transforma back to Bad Taste, displaying his true sonics with the —> Snake Eyes EP.
4 tracks of pure power, cutting edge production and precise engineering.
The release sets off with —> Detonate = a monstrous dancefloor smasher that punches you right in the face with its devastating bassline and heavy hitting drums.
Next up, the title track —> Snake Eyes = guaranteed to captivate and hypnotise you with it's brilliantly crafted sounds and drum processing that will shake any club's walls.
Do you hear your own heartbeat? Do you hear the —> Grasshopper, which is at your feet? This clever funky number displays the skills in which Transforma has developed and the reason why he has risen to these heights.
Leading us to the final track "Antidote" which is the perfect example of a dnb producer thinking outside of their container.
This Neuro infused techno track thumps hard with its impeccable engineering and catchy but dark bassline.