AGRESSOR BUNX - MENTAL PROCESS / BLENDERA mighty return to BAD TASTE sees AGRESSOR BUNX ....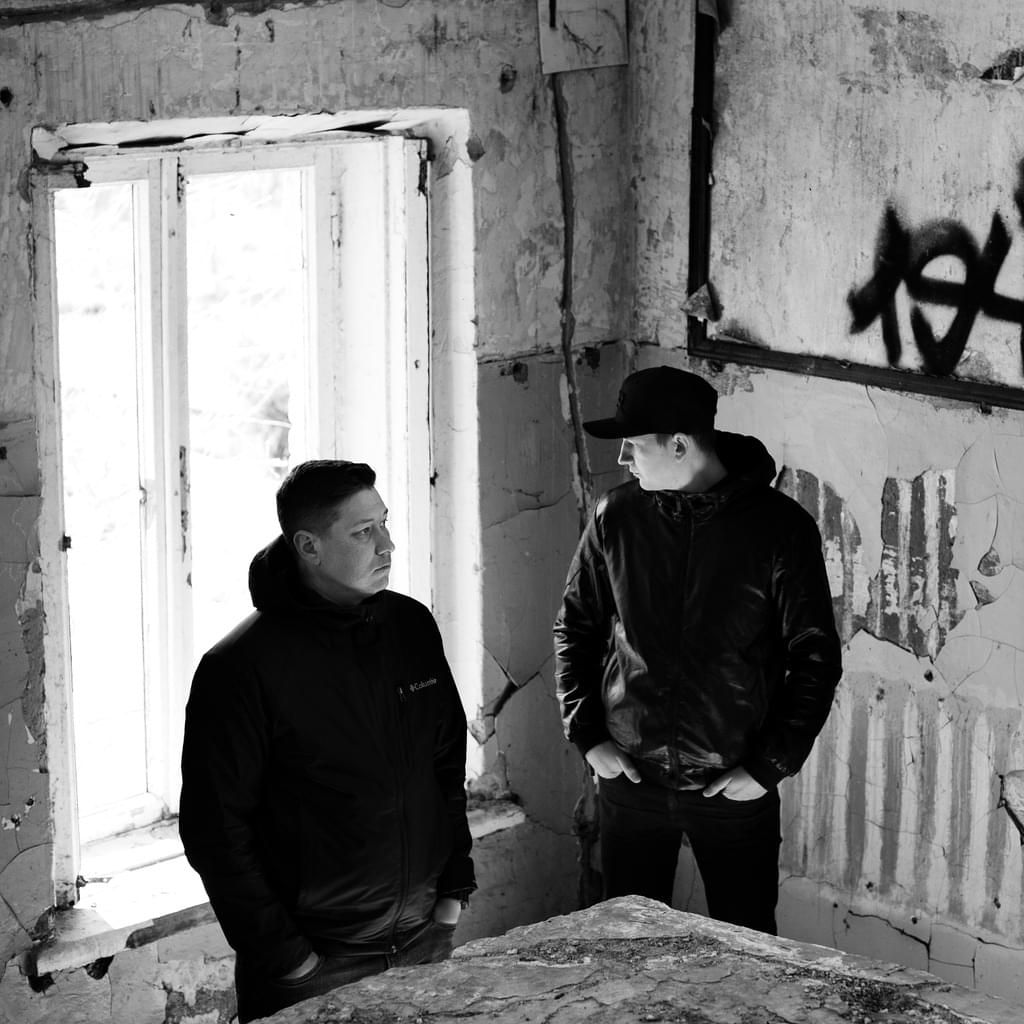 AGRESSOR BUNX

1. Mental Process
2. Blender

A mighty return to BAD TASTE sees AGRESSOR BUNX deliver a slice of disturbance.
Following a period cultivating their fierce talent, refining their sound with their rapid rise to the apex of the Drum & Bass sphere, the Ukrainian duo have struck deep into the psyche of the scene with a series of powerful releases on some of the most established labels of the genre.
With the duo featuring heavily on the DJ circuit, they've seared their aesthetic deep into the hearts and ears of ravers across Europe, quickly becoming embedded in the very core of the Drum & Bass universe. For the brothers the future is brighter than ever, having staked out a fierce and advanced sound field with their evolved and tech-driven funk.
Their audio experimentation pulverising speaker cones in ever more unique ways.