FLUID - Various ArtistsFor the end of the summer we bring to you something ....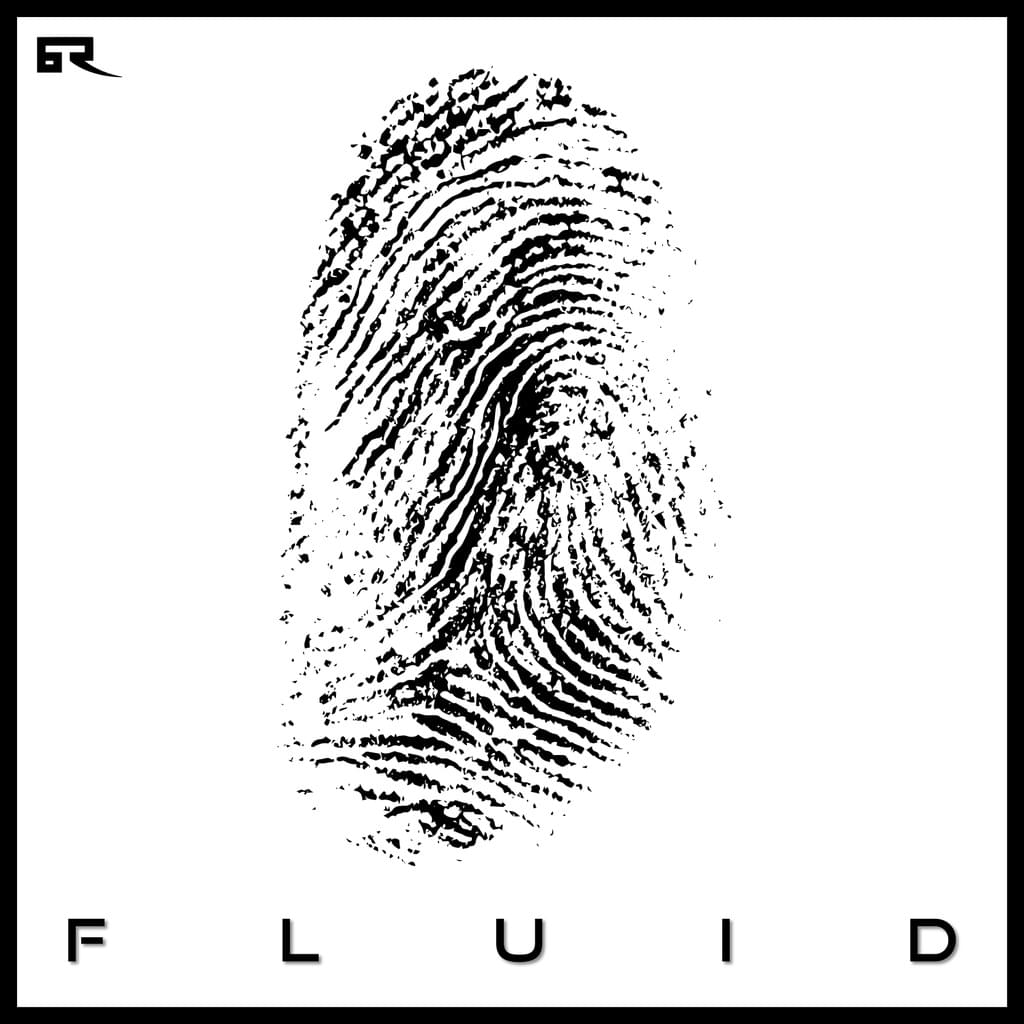 FLUID

For the end of the summer we bring to you something a little bit more relaxed. Something deep and melodic to calm your inner raver.
A collection of six tracks from six different artist experimenting with a very interesting, spiritual soundscape side of Drum & Bass that relates to the soft melodic side of 'Liquid' with the depth of what was known as 'Intelligent' but crossed with the sound complexity of 'Neurofunk' to bring to you, what we thought should be called - FLUID
Zombie Cats - Reaction ft. Sarah Pellicano : A hypnotic vocal hook, invoking a positive response.
Ephyum - Ice Cave : A meditative approach to a frosty spiritual journey.
Minor Rain - Proton : Calming everything down on a molecular level.
Drumsik - Things You Know - Making you realise that deep within are all the answers.
Bohemian - Incube - A place containing everything we know to exist.
PLTX - 808 Games - Vibrations to play with as your soul aligns.