DRUMSIK - NOISE IN MY MINDAnother masterful collection of three ....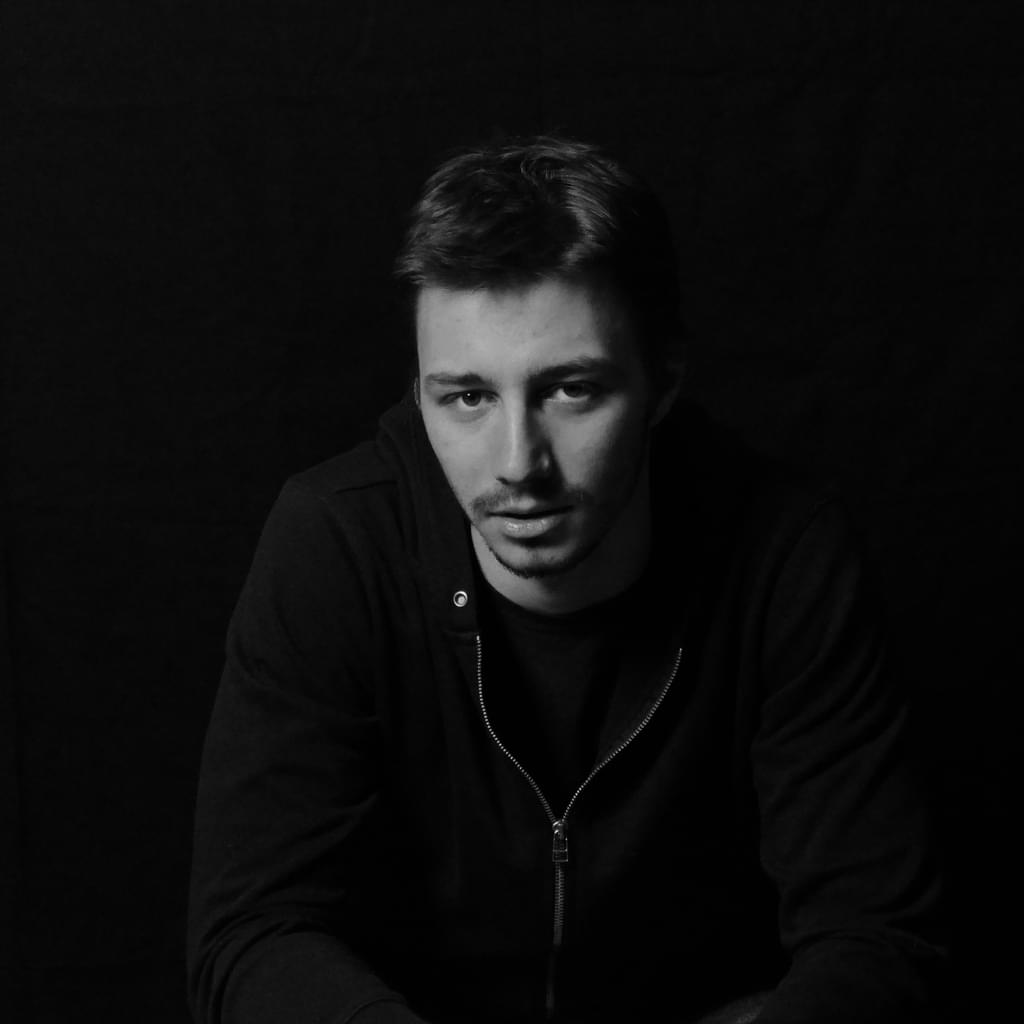 DRUMSIK

1. Noise In My Head
2. Groove Generator
3. Two-Faced


Another masterful collection of three tracks from the young and talented DRUMSIK. This time with a slightly different approach, still keeping his melodic, emotional roots but now entering the deeper side of his synthetic soul, embracing this EP with a subtle but gripping Neuro edge.
Noise In My Mind EP shows the expedition of learning, progression, hard work and skill which hides his many secrets. Enveloping each new piece into a magnificent volume of music that reflects back to a golden age of synths and echos with the reflections of Kraftwerk, Tangerine Dream, Pink Floyd and Vangelis.
Since the very beginning of his voyage with the Maybe EP, followed by the Alone EP and a procession of singles and collaborations, Drumsik extends his reach by adding each and every string to his bow. Reflecting on his previous works, you can feel that his pure soul has incarnated into the essence of music with a natural talent that cannot be emulated. With a gifted flair in every note, he hits the listener with a profound concept of musical intensity. Recognised in the early days and guided by the Bad Taste & BCUK mastermind Vegas, they together aim to expose this unworldly talent and generate an audience that is truly deserved. Open the doors of perception, let yourself dive into his world and see the music with his eyes. A Legend of the Future.


>>> GET IT HERE <<<