KURSIVA - NASTYKURSIVA is back once again with his second appearance on BAD TASTE ...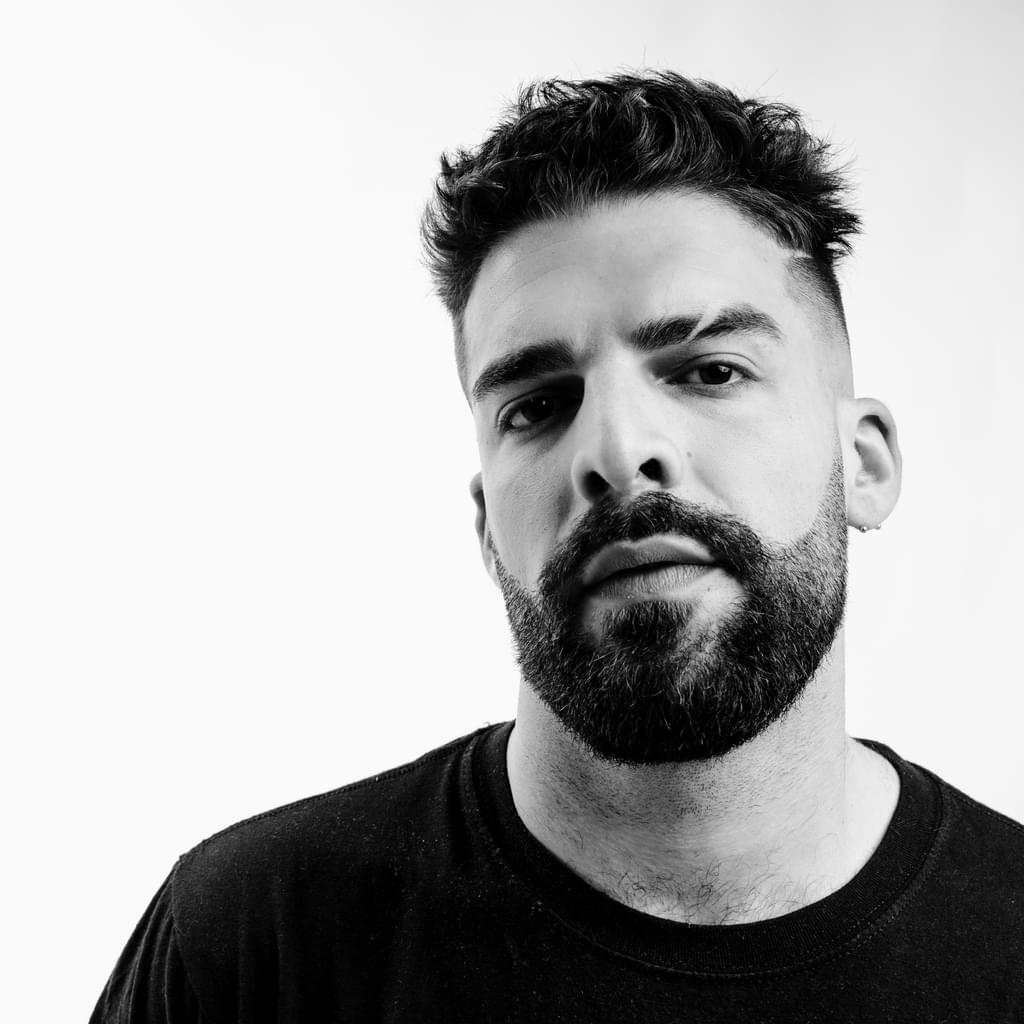 KURSIVA - Nasty


KURSIVA is back once again with his second appearance on BAD TASTE and this time it's NASTY. A huge follow up from the talented Spanish producer to his successful debut I DONT CARE that took over the airwaves and told you how it really is.

Label boss VEGAS and KURSIVA have spent many hours of positive energy that was present from the very start of his BAD TASTE adventure, communicating across the borders. Life just flowing in a direction you would never expect and bringing something new and exciting to its reality. Meeting in a period of lockdown via FILIP MOTOVUNSKI's positively charged suggestive fingers, during a time when the world had stopped and struggled. All three bringing an immersive influence to each other when it was needed the most and resulting in this output of a piece of music that will always be etched in stone and a proof of KURSIVA's unworldly talent.

With a big middle finger to everyone who has compromised their integrity in any way, we hope it TASTES BAD and makes you choke on your own egos.
It all becomes clear as we enter the dawn of a new age.
Non-diluted - Punk - here to make you dance.
In a world of fake media where history is written by outsiders that have control of what is not theirs. Not all that shines is golden.
For the sake of what we love, here is something NASTY.