Bad taste drum & bass 2021 And so 2021 draws to an end...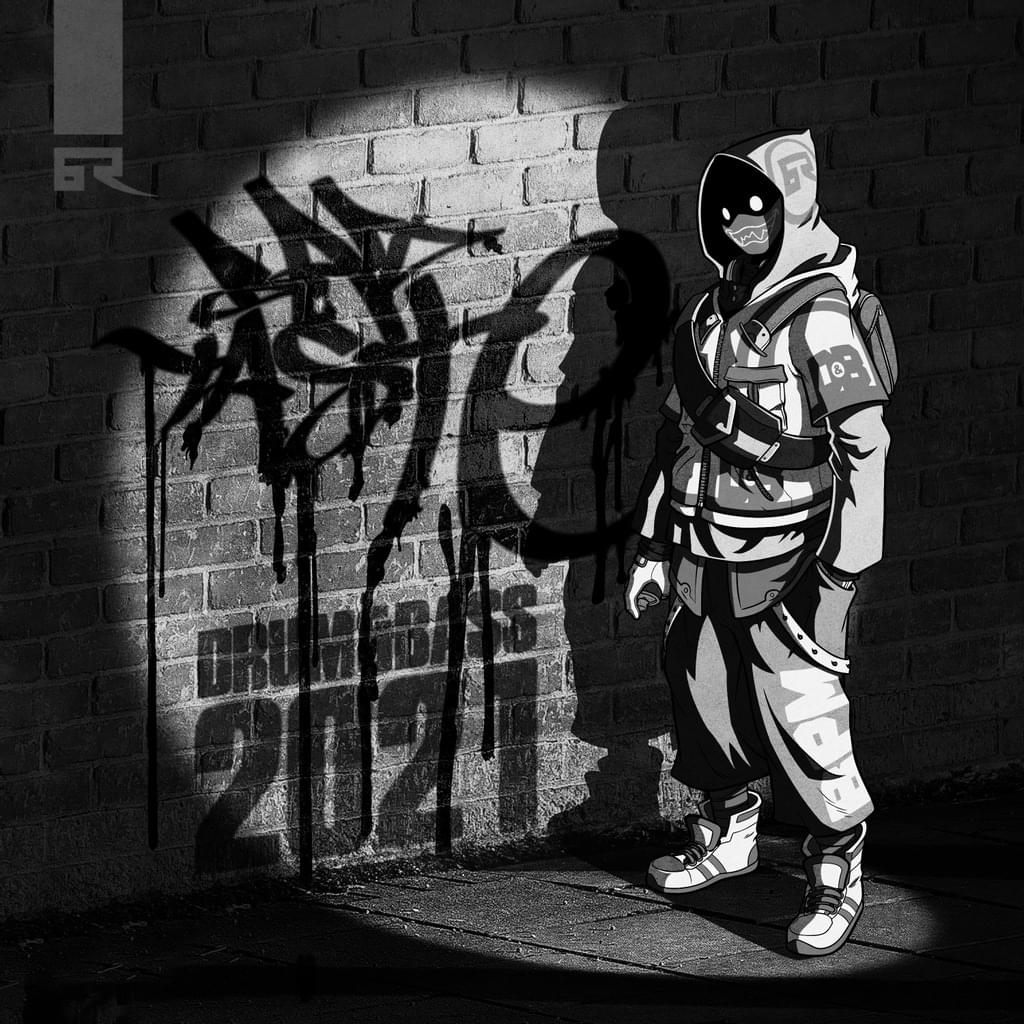 BAD TASTE DRUM & BASS 2021
1 Trilo & Vegas - Rush [Kemal Remix]
2 NC-17 - Map to the Stars
3 Kursiva - Big Tune
4 Minor Rain - Bouncing Doll
5 Drumsik & XER47 - Sub Signal
6 Spekski - Delusion
7 Malley - Whisper
8 Drumsik - Shatter
9 Kursiva - Never End
10 Minor Rain - Floating Cell
11 Xeomi & Kaiza - Evaporate
12 Shrike - Red Smoke
13 Ephyum - Fireflies
14 Kursiva - Who I Am

And so 2021 draws to an end. A pretty grim year all round with pretty much one thing that saved us all, a common interest in the sounds we all love.
Bad Taste Drum & Bass 2021 is a compilation encapsulating what we did here at Bad Taste through the long months of 2021, encased in a reflective time capsule for the future to look back on.
Big love to all our friends and family that made this happen through such a strange and uncertain year, with an amazing approach and belief in this music that joins us all. Back to the core..
The Natural Flows.