HUMANON ft. DIFFE - DesignHUMANON, back once again with a storm by the name of - DESIGN...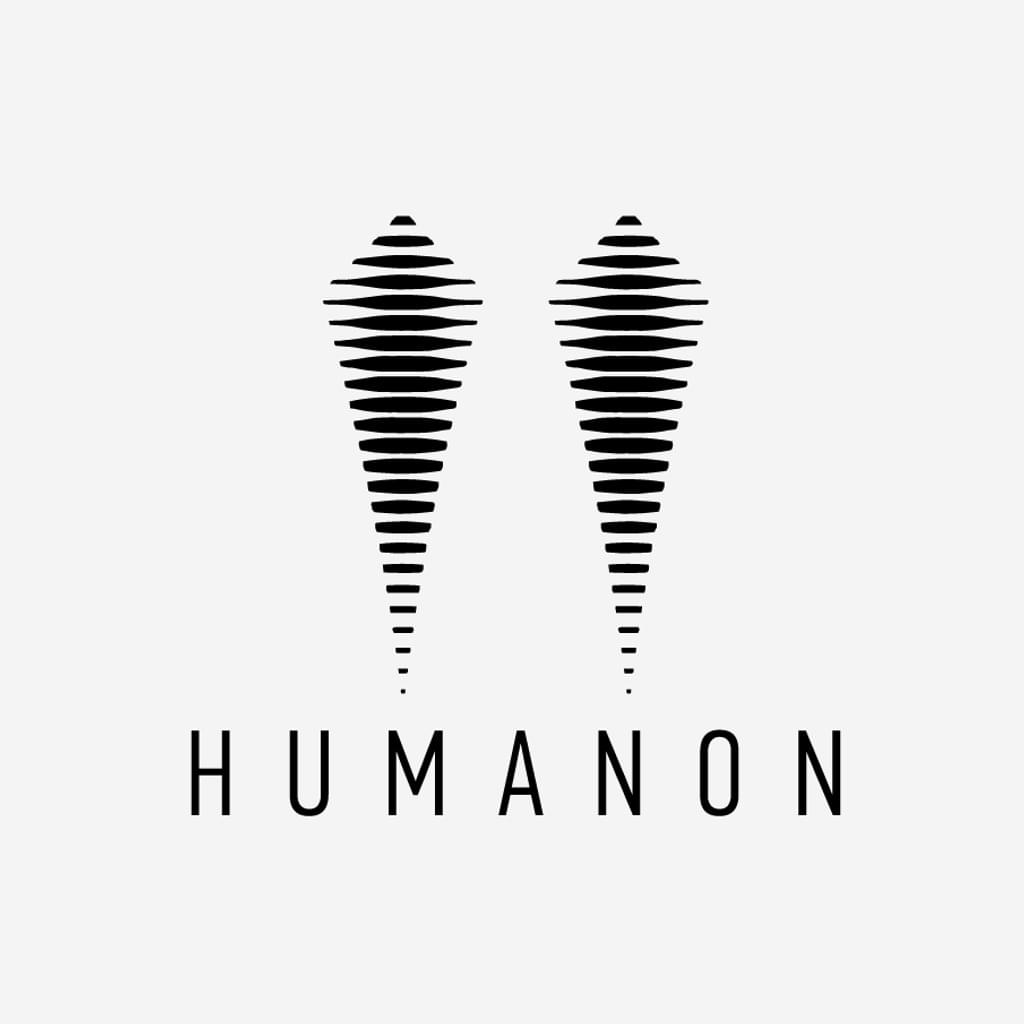 HUMANON ft. DIFFE - DESIGN

HUMANON, back once again with a storm by the name of - DESIGN. Their project was born in 2016 when Alex and Adam decided to join forces and make electronic music together. Heavily influenced by the likes of Stakka & Skynet, Ed Rush & Optical and Noisia, they started to write tracks that range from spaced out deepness to modern age neurofunk. Kaiza (Instinkt, Rune & Kaiza) then joined the Slovakian brothers-in-law in 2017. The combination of their hotblooded energy and his long-time experiences has resulted in signings on a series of respected international labels as well as a steady number of live appearances and collaborations. Additionally, Humanon are a crucial part of the "Kill Commercial"-Collective and "Masokombinat" running club events in Slovakia on a regular basis.
Hand picked for the BAD TASTE arsenal - DESIGN sees the dance floor lose control with this modern take on a headstrong, stripped back dropper.