BAD COMPANY UK REMIXESOne of the most highly awaited records on the planet. ....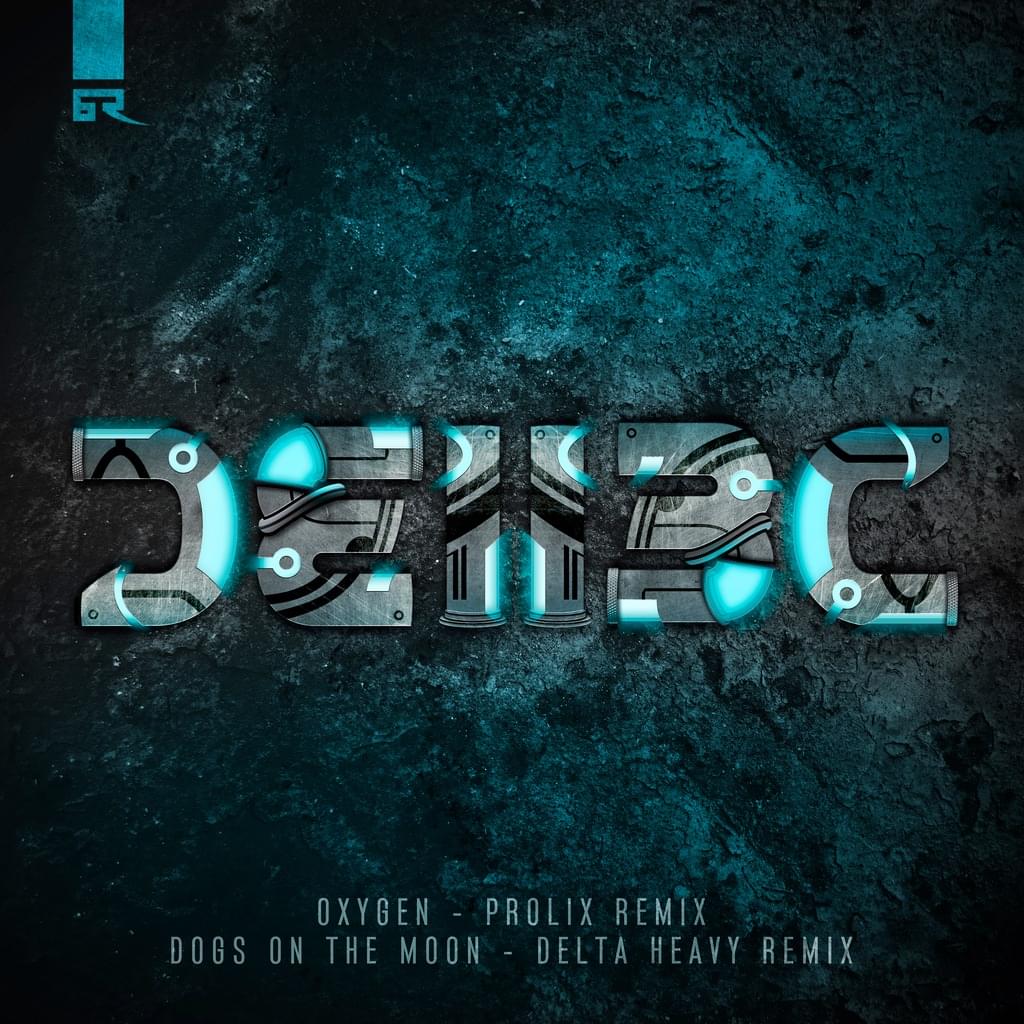 One of the most highly awaited records on the planet. In true Bad Company UK style, going against the grain to bring you what you want. Oxygen - Prolix Remix and Dogs on the Moon - Delta Heavy Remix have been immortalised together on one piece of vinyl #1, kickstarting the BCUK Remix vinyl project which has been evolving and developing over the past 7 years, to bring you something very special. As supported by the likes of Andy C, The Prototypes, AMC, Audio and everyone else, these tracks are locked and loaded. Look out for the remix T-shirt and sticker packs and listen out for the BBC Radio 1 premiere on the 5th of August and UKF YouTube premiere forthcoming on the 22nd of August.

Dogs On The Moon [Delta Heavy Remix] - A bouncy catchy remix by Delta Heavy, with a bass line and drop that is an energetic anthemic Bad Company UK dance-floor classic. Fit for the old school Drum & Bass heads while also being a perfectly modern new age banger with a fast tempo for those who like to move, dance, run, exercise or just enjoy DnB at its best.

Oxygen[Prolix Remix] - An uptempo Drum & Bass remix from the highly talented Prolix, of the classic Bad Company UK deadly sinister theme - Oxygen. The old school Drum & Bass generation are thrilled to see the 'Drilla Killa' classic updated for 2022, giving the new age fans who are more and more interested in the foundation of the scene, a slice of the past with a modern twist. This rhythmical beast will get you showing off your best moves while screwing up your face.